Holiday houses Breezand
A holiday house in Breezand means you are choosing a unique holiday in green surroundings. The holiday homes are surrounded on all sides by a spacious garden
That offers not only plenty of room to play but also shelter or the option of luxuriating in the sun in complete peace and privacy. The comfortable accommodation makes that even more enjoyable. Light, roomy, practical and clearly laid out. The ideal home base for a great holiday.
More than anything else, the one thing that really helps is how easy it is to get to the beach. It's so close by that you can almost literally leave your shoes at home. The natural charm of these holiday homes is what makes them such pleasant places to stay in.
Bekijk hier het actuele aanbod
Enjoy your day!
Eating out in Vrouwenpolder
The inner person mustn't be ignored when you're visiting Vrouwenpolder, of course. That may even be the reason why you're visiting Vrouwenpolder... There's a wide variety on offer, in contrast to what you might have expected from a village like this.
There is genuinely something for everyone. That includes all kinds of fish and shellfish and other seafood, naturally enough for a village right next to the North Sea and the Veerse Meer lake.
Take a look here at all the great restaurants in Vrouwenpolder and some other recommendations for the surrounding area!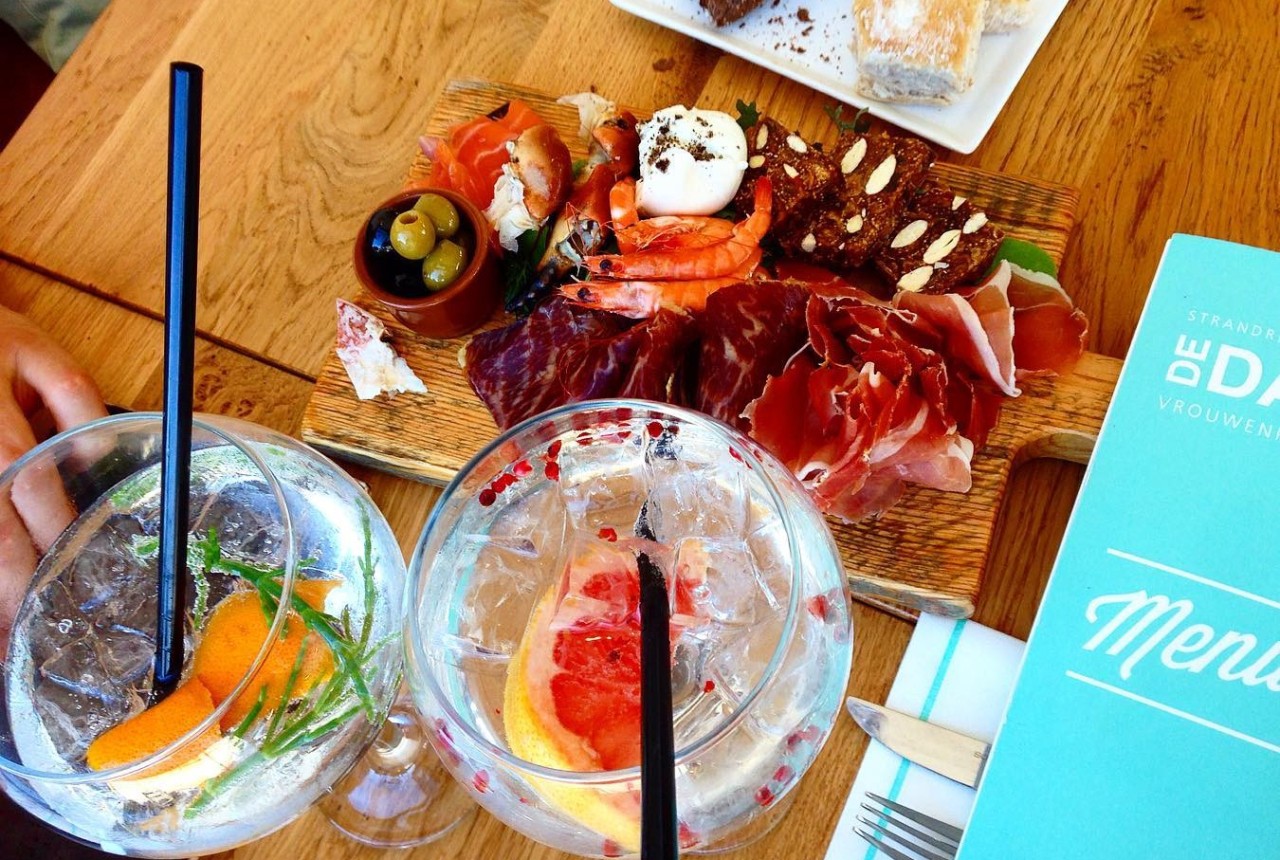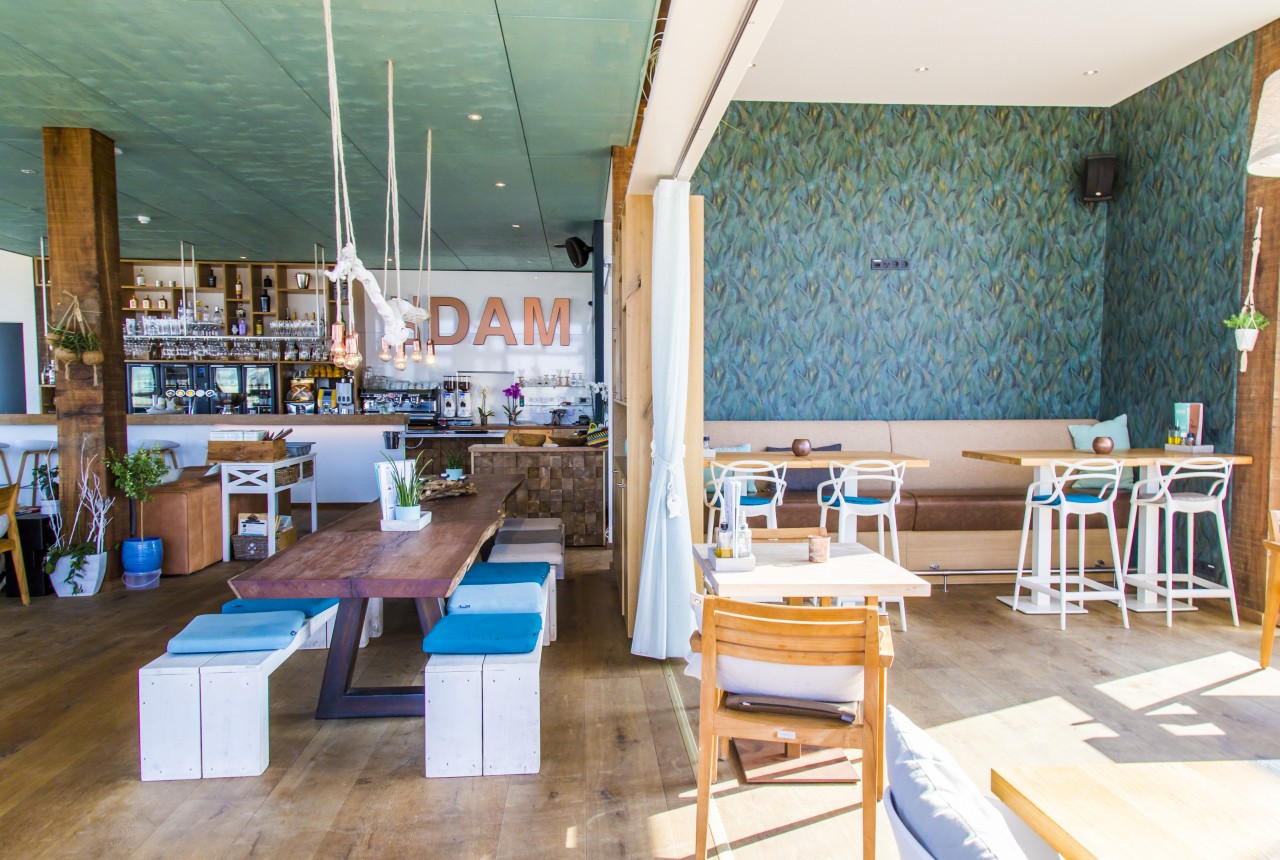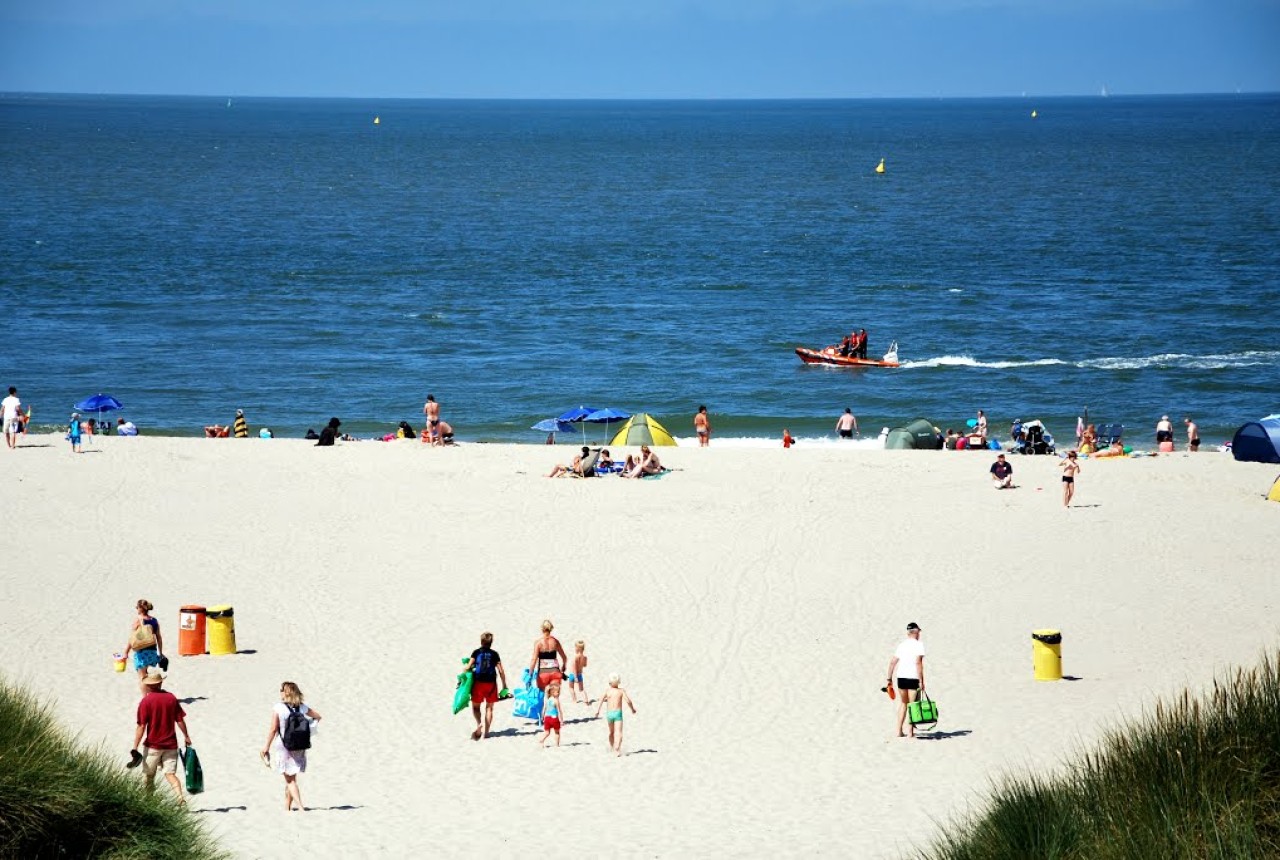 We really enjoyed the lovely apartment. Nice and close to the beach – and great that our dog could come too!
Pieter & Nienke
Ook jouw droomvakantie boeken?
Bekijk accommodaties