Brasserie Dune is still open for guests who are staying in Duinhotel Breezand. Guests from Duinhotel Breezand can still enjoy a breakfast, lunch and diner from Brasserie Dune.
Welcome to the website of Brasserie Dune! From mid-February we opened our doors on the Zeeland coast in Vrouwenpolder!

Brasserie Dune stands for delicious breakfast, lunch and dinner opportunities from the new Duinhotel Breezand. The brand new luxury Duinhotel is located directly behind the dunes with the wide beach and beautiful nature reserves within walking distance. In the brasserie is the experience and high service of the Duinhotel continued. At arrival the interior from Dune radiates calm, comfort, beach, sea and luxury. Starring these elements stands the young team from Dune with great pleasure for you!

You can expect a surprising Zeeland menu at Brasserie Dune, consisting of delicious fish, meat and vegetarian dishes with a chef's local and international culinary twist here and there. In addition to delicious dishes, Dune also offers a nice range of quality wines, cocktails, mocktails and surprising coffee specialties.

Lunch 12:00 - 16:00 hour
Dinner from 17:00 until 21:00 hour
We recommend making a reservation.
Reserve by mail: info@brasseriedune.nl or call: +31 (0) 118 591414

Normally open on Thursday until Sunday!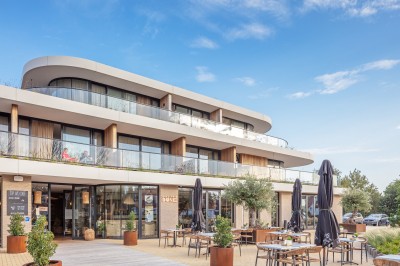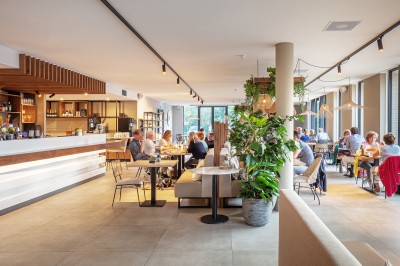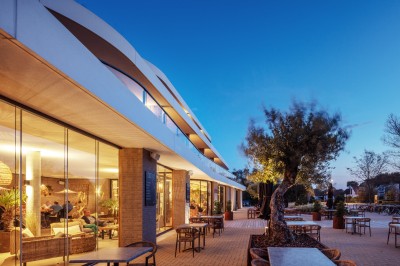 Brasserie Dune
Lounge and chill out
Meat, Fish and vegetarion dishes
Cocktails & Mocktails
20+ Specialty beers
Stella Artois
Nespresso coffee
Wine by the glass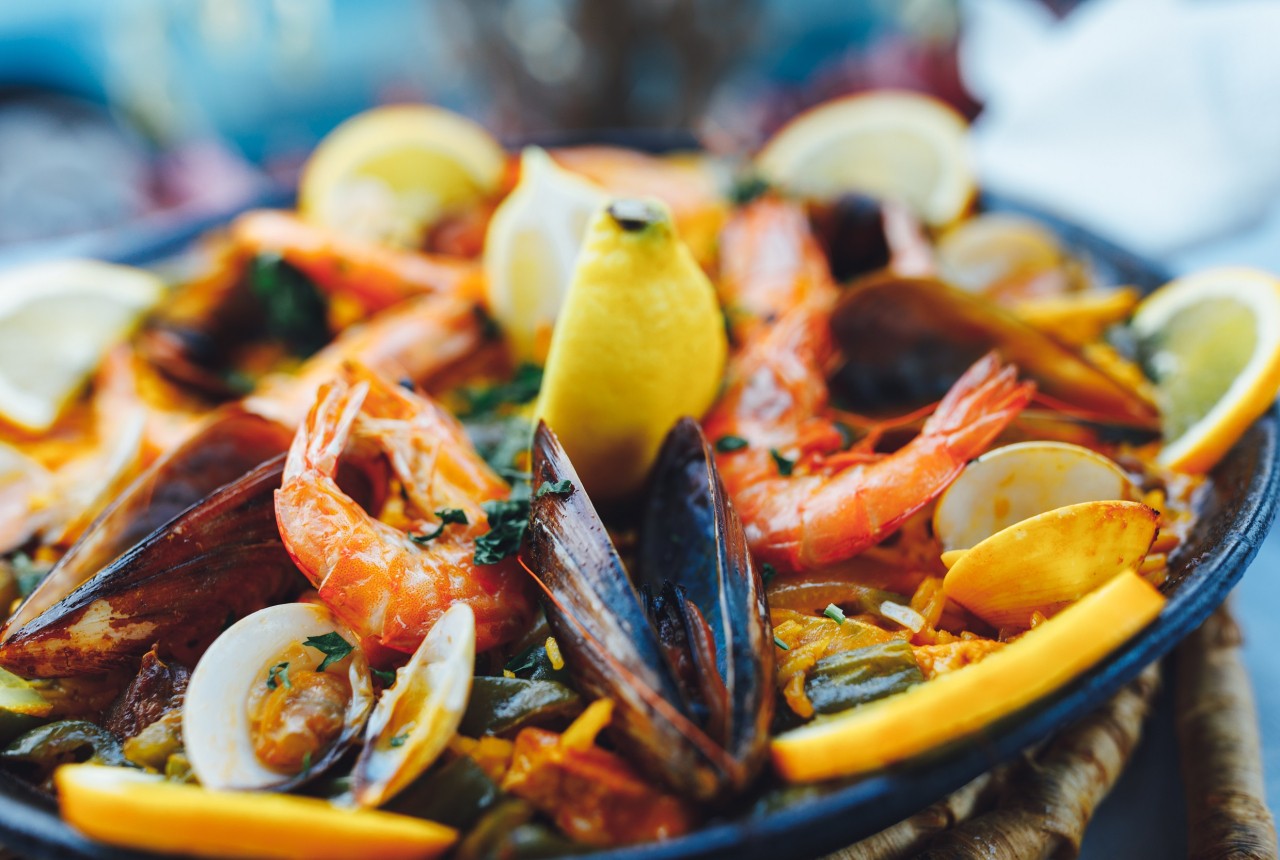 DUNE Menu
Roomservice hotel& Dune Duinhuis
Voor onze hotel gasten bieden wij 7 dagen in de week een roomservice menu aan. U krijgt dit menu bij aankomst, of u kunt een nieuwe exemplaar bij de brasserie ophalen. U levert deze dan voor 17:00uur in bij ons. Vanaf 18:00uur wordt de maaltijd op uw kamer geserveerd. Alle kamers zijn voorzien van een tafel met stoeltjes.
Vanaf 24 december gaat ons Dune Duinhuis weer open! Vanaf 15:00uur 's middags kunt u hier allerlei heerlijke hapjes en drankjes afhalen, voor tijdens of na uw winter wandeling over het Vrouwenpolderse strand.