Breezand Vakanties
Choice of over 250 accommodation units
75 years of experience
An average of 200 metres from the beach
Dog-friendly accommodation
Widest beach in Zeeland
Nice variety of restaurants in the area
An environment with peace and space for everyone
Tennis courts
Bike rental
Secure online booking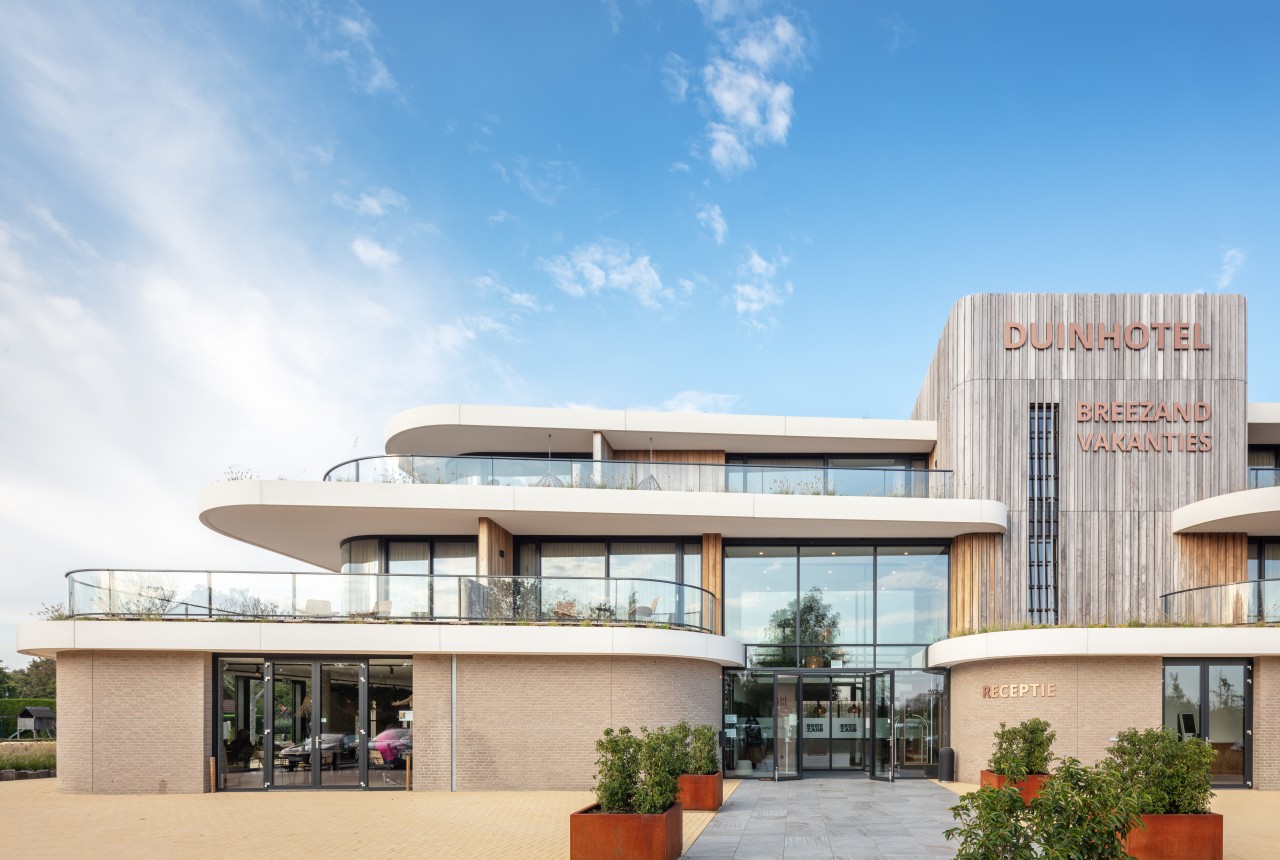 Brasserie Dune
At Brasserie Dune can you expect a surprising menu of delicious fish, meat and vegetarian dishes with a chef's local and international culinary twist here and there. In addition to delicious dishes, Dune also offers a nice range of quality wines, cocktails, mocktails and surprising coffee specialties. You are very welcome in our Brasserie!
Lunch 12:00 - 16:00 hour
Dinner from 17:00 - 21:00 hour
We recommend making a reservation.
Reserve by email: info@brasseriedune.nl or call: +31 (0)118- 591414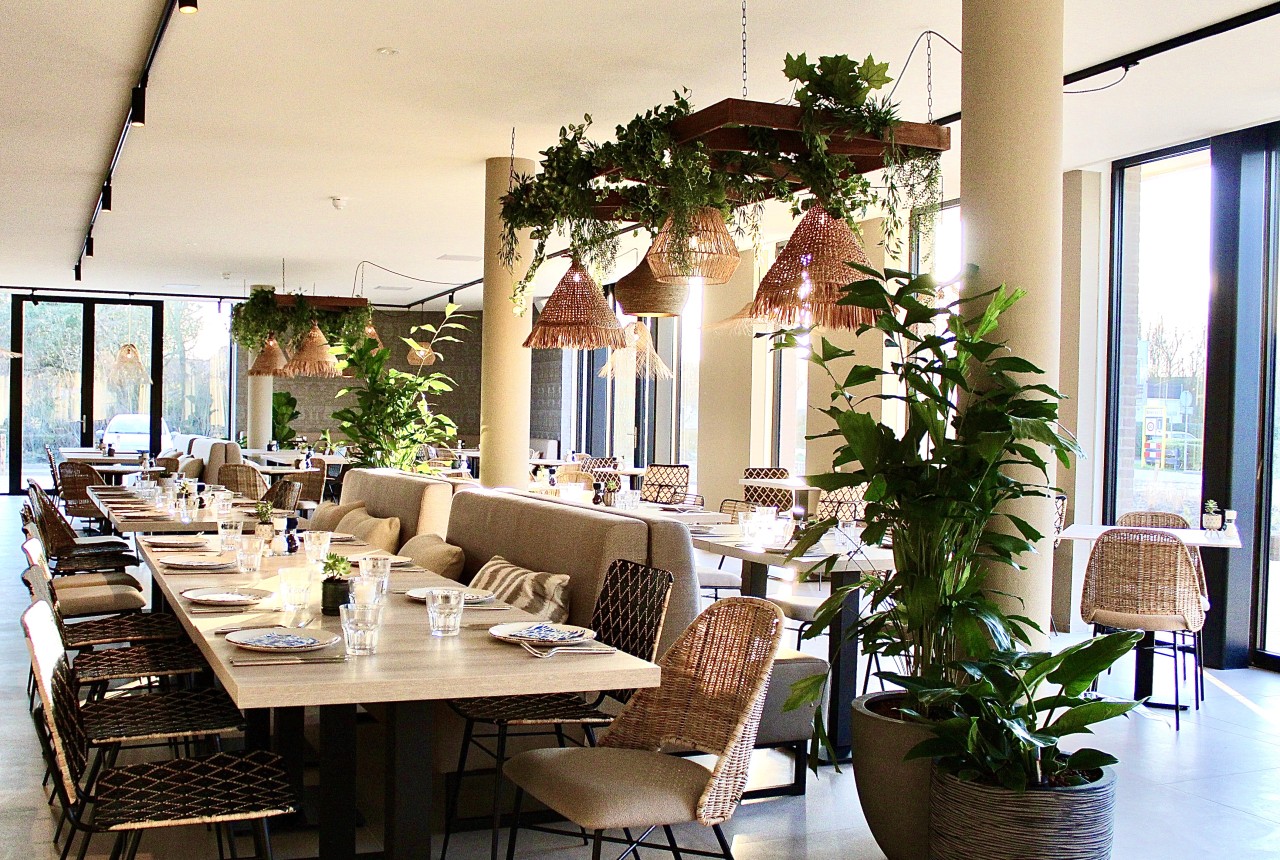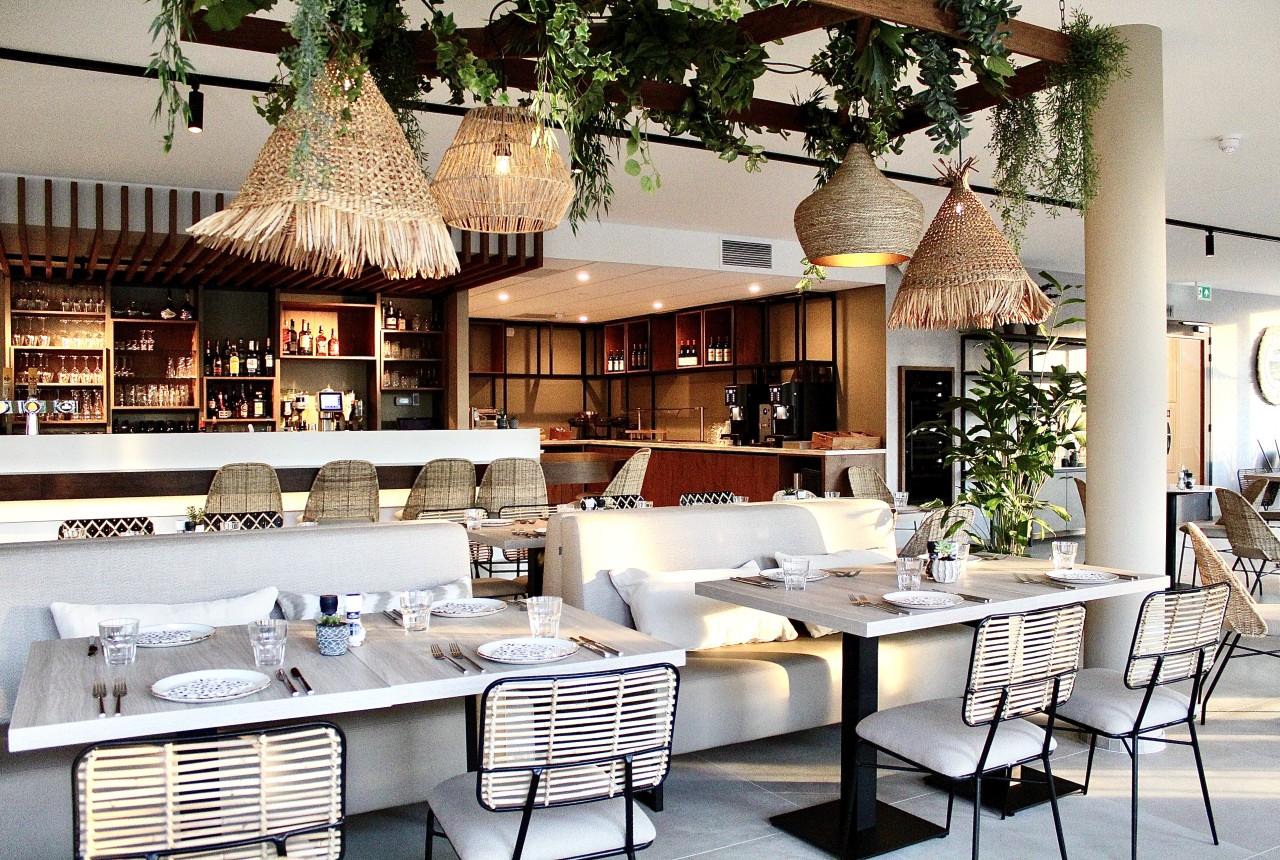 Massage Breezand
Massage Breezand is located in Duinhotel Breezand. We massage with passion, love and feeling. It is not a standard massage, but a mix of many massage forms. Just what you need.
The health and safety of our guests and employees are really important to Massage Breezand. In order to treat you as safely as possible, our treatment room has been adapted to the new situation. Everything has been thought of and we meet all guidelines for carefree and safe treatment.
Massages:
Relaxation massage
Head, neck- and shoulder massage
Thai food reflexology massage
Child massage
Pregnancy massage
Prices:
25 minutes €40,00
50 minutes €65,00
75 minutes €95,00
Pamper Ritual:
75 minutes (massage, green clay packing) €99,-
75 minutes duo pampering ritual (1 masseuse) €89,- p/p
Pamper Ritual deluxe:
100 minutes (massage, lavender srub, green clay packing( €130,-
100 minutes duo pampering ritual deluxe (1 masseuse) €105,- p/p
You can make an appointment at the reception which is located in Duinhotel Breezand, or via the contact form below. If you want more information contact: massage@breezandvakanties.nl
Massages are given by Chantal Pluijmers from puurontspanningenmassage.nl and Marjolein Poppe from behandelpraktijkpoppe.nl
Payment must be made immediately after massage at the masseuse.
Guests of Duinhotel Breezand can take a seat at the waiting area of the gym and guests from outside are allowed to wait in front of the gate.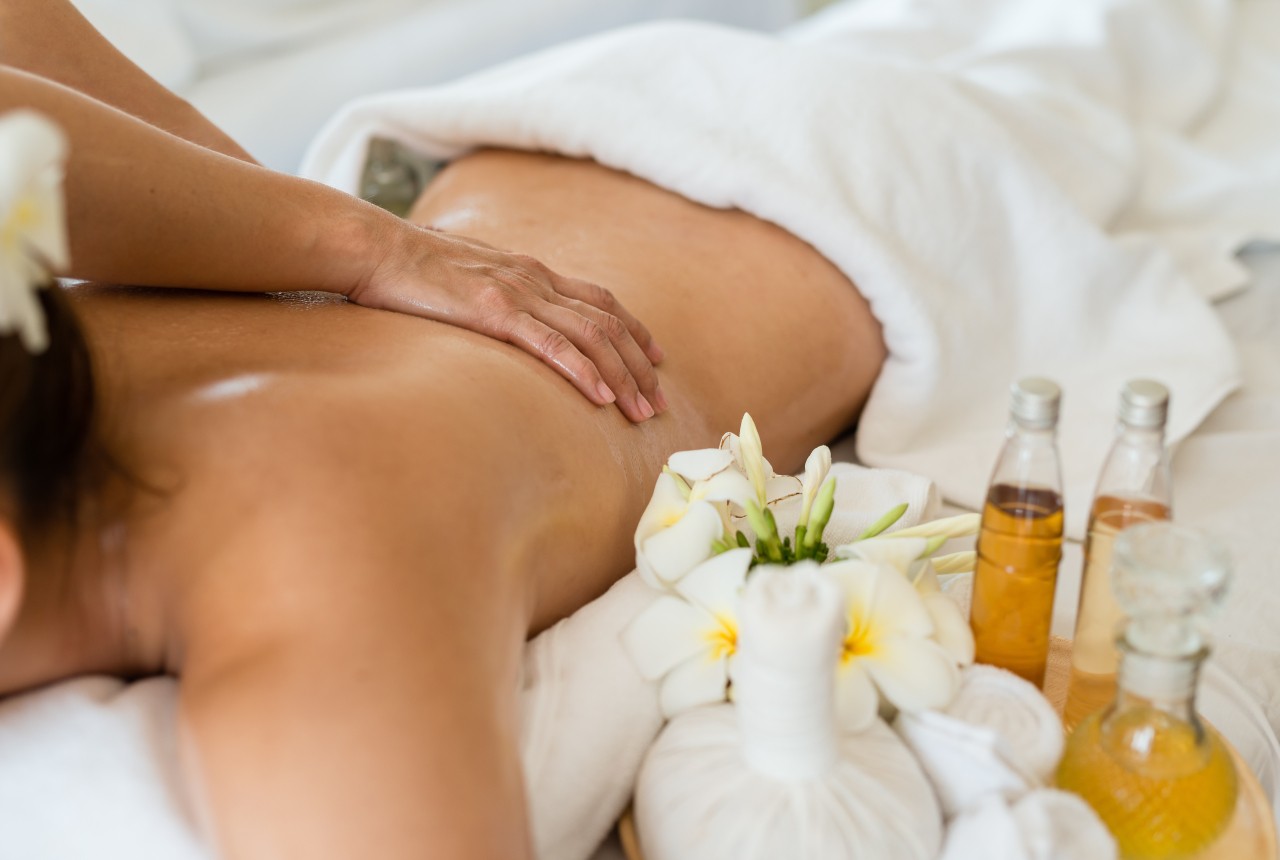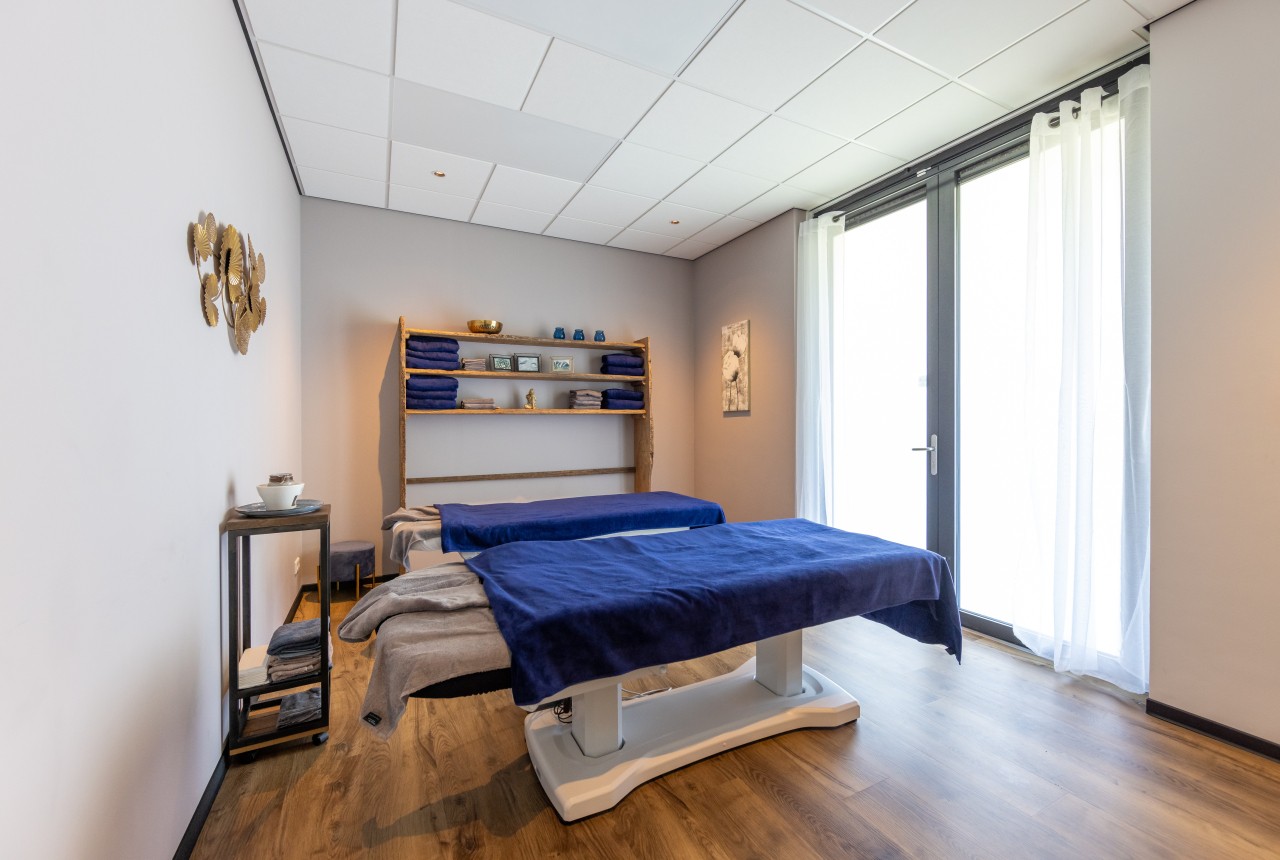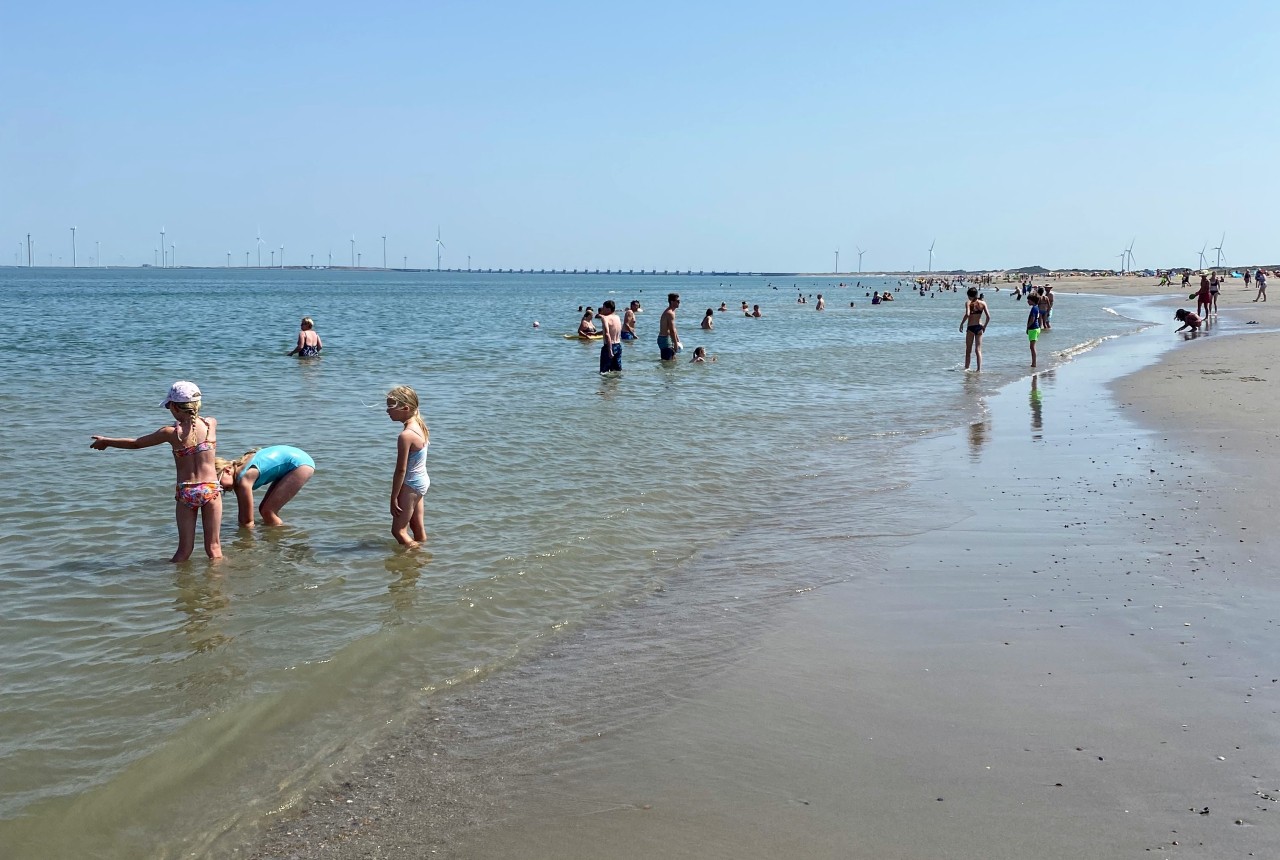 We have enjoyed coming to Breezand for over 20 years. Beautiful and quiet location and yet the sea is very close. The staff are very friendly and helpful. The bicyle rental service is top notch, nice and close t o the park and lots of choice. We will definitely contiue to come here for many more years.
Do you also want to book your dream holiday?
Check out the accommodations