Enjoy yourself in comfort, just behind the dunes
Staying in a fantastic apartment in Het Veerse Bree is delightful in every way. The many possibilities offered by the holiday complex and the surroundings guarantee you a worry-free stay.
The apartments are just a few minutes' walk from the wonderful beach and the Veerse Meer lake. The village of Vrouwenpolder is also just five minutes' walk away.
All the apartments have free Wi-Fi Internet, their own bicycle storage and a parking space.
Check out our current range of appartments
Ruime keuze op het Veerse Bree
Enjoy your day!
Eating out in Vrouwenpolder
The inner person mustn't be ignored when you're visiting Vrouwenpolder, of course. That may even be the reason why you're visiting Vrouwenpolder... There's a wide variety on offer, in contrast to what you might have expected from a village like this.
There is genuinely something for everyone. That includes all kinds of fish and shellfish and other seafood, naturally enough for a village right next to the North Sea and the Veerse Meer lake.
Take a look here at all the great restaurants in Vrouwenpolder and some other recommendations for the surrounding area!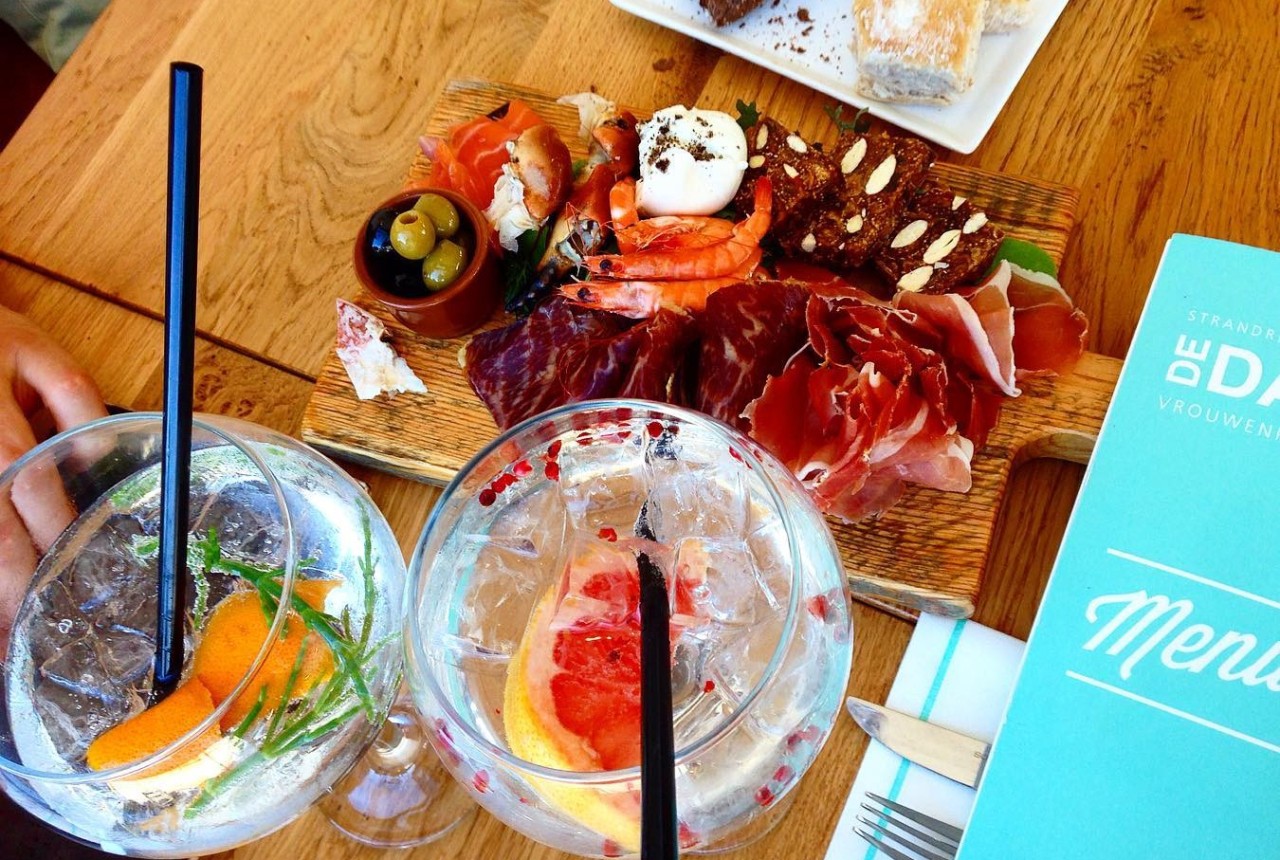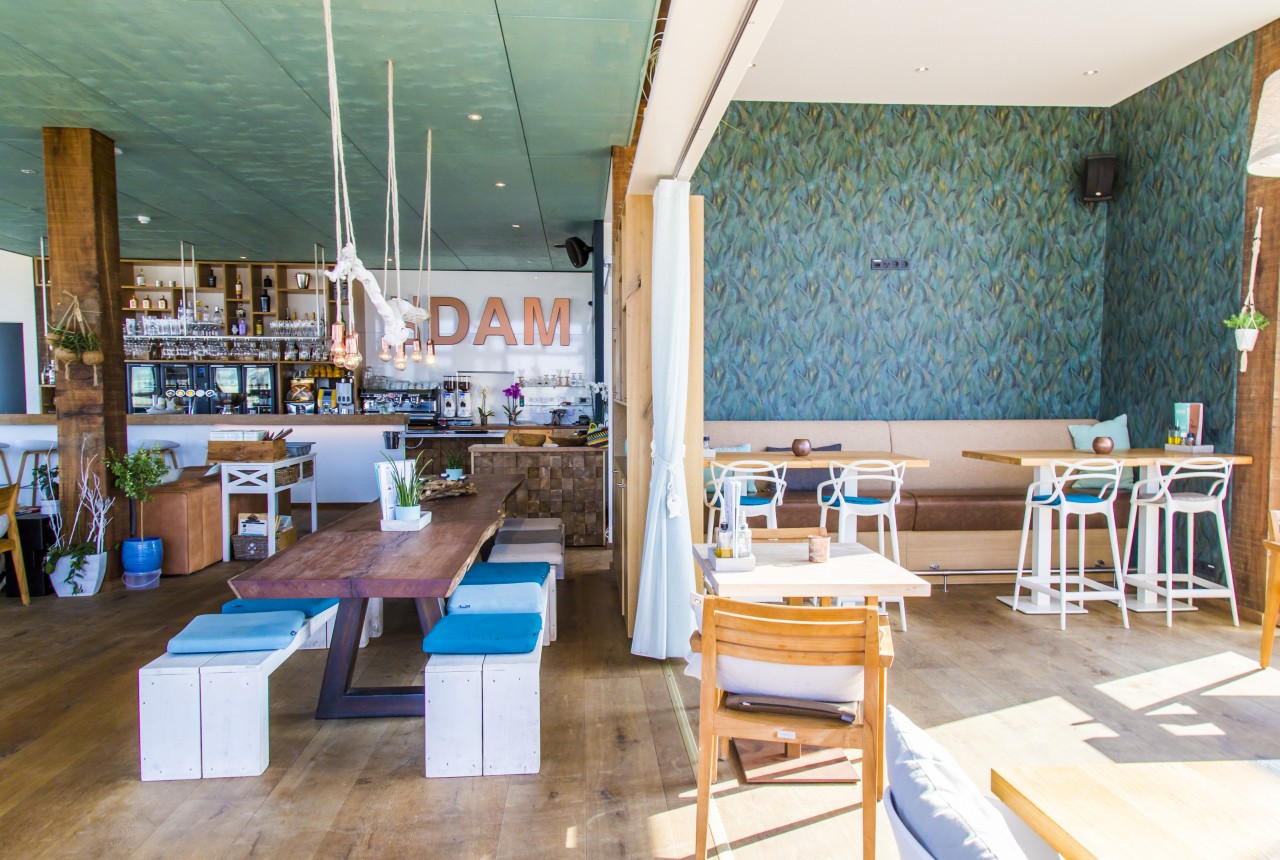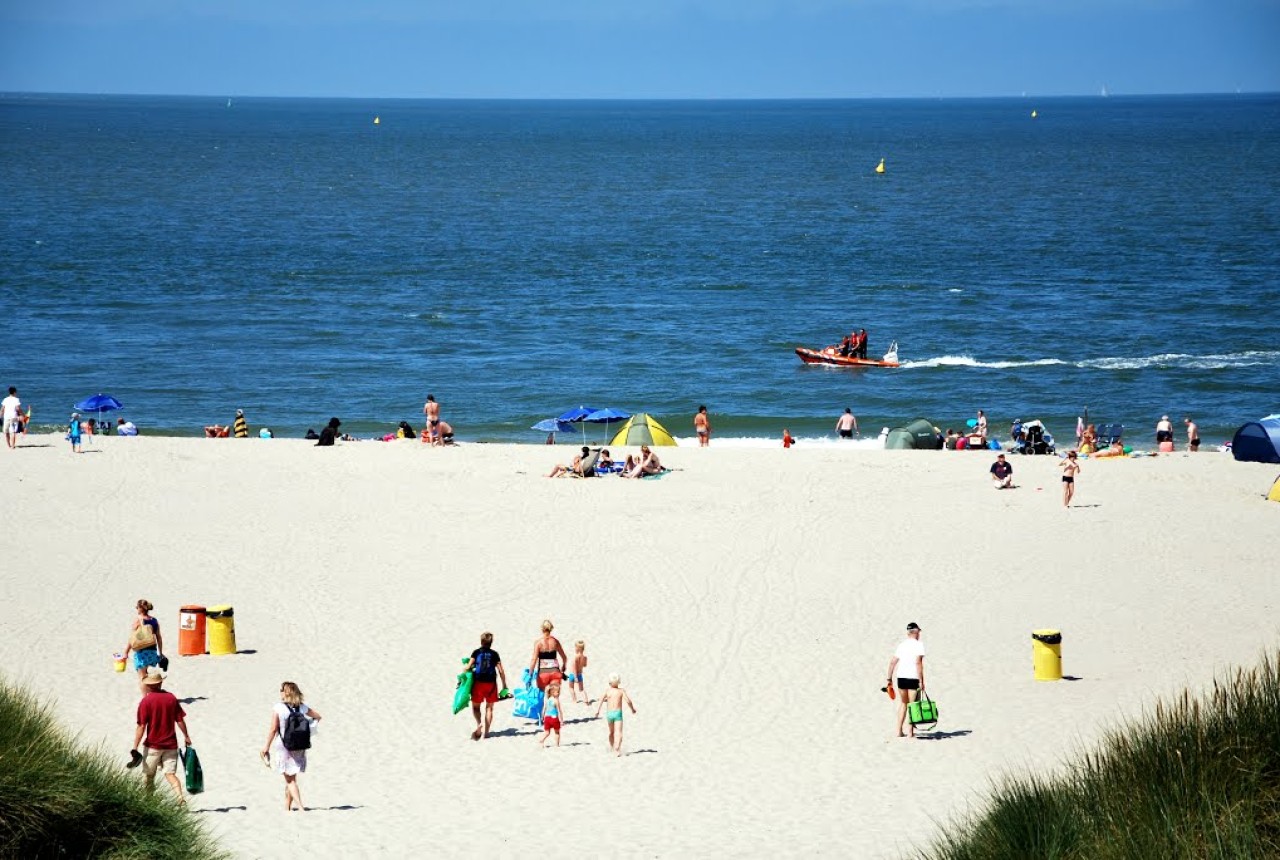 We really enjoyed the lovely apartment. Nice and close to the beach – and great that our dog could come too!
Pieter & Nienke
Ook jouw droomvakantie boeken?
Bekijk accommodaties