You're almost there! Your holiday by the widest sandy beach in the Netherlands is getting closer and closer.
The Breezand Vakanties team is looking forward to welcoming you.
The reception at Breezand Vakanties is open seven days a week. You can contact us at any time if you have any questions.
| | | | |
| --- | --- | --- | --- |
| | April to October | November to March | Check-in from: |
| Monday | 08.30 - 18:00 | 09:00 - 16:00 | 16:00 |
| Tuesday till Thursday | 08:30 - 17:30 | 09:00 - 16:00 | 14:00 |
| Friday | 08:30 - 18:30 | 09:00 - 17:00 | 16:00 |
| Saturday | 08:30 - 16:00 | 09.00 - 14.00 | 14:00 |
| Sunday | 09:00 - 14:00 | 10:00 - 12:00 | 13:30 |
The reception is open untill 20:00 on Wednesday 25 May.
If you are not arriving or checking in during our opening hours, please contact us beforehand so that we can explain where you can find the key.
The beachhouses, apartments and holiday homes of Breezand Vakanties are easily accessible by car. The address of the reception is:
Zandbank 1
4354 NR Vrouwenpolder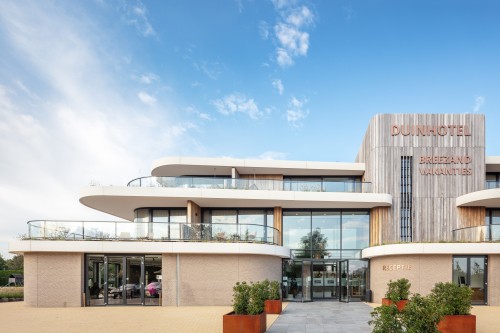 You can order these extra items from us and they will then be in your Beachhouse on arrival.
When you are ordering, please either state your reservation number or order the additional items simply through your "My Breezand".
| | |
| --- | --- |
| Extra items | Price |
| High chair | € 9,00 per week each |
| Cot | € 9,00 per week each |
| Appelaere fruit juice package (3 x 0,75cl) | € 15,00 |
| Beer package from Zeeland | € 15,00 |
| Champagne 37,5cl | € 35,00 |
| Champagne 75cl | € 69,00 |
My Breezand
Wonderful freshly-baked bread on your doorstep first thing in the morning. Now that's a great way to wake up!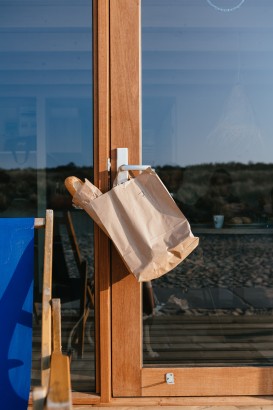 Click on the button below to pass your order to the baker.
Order here!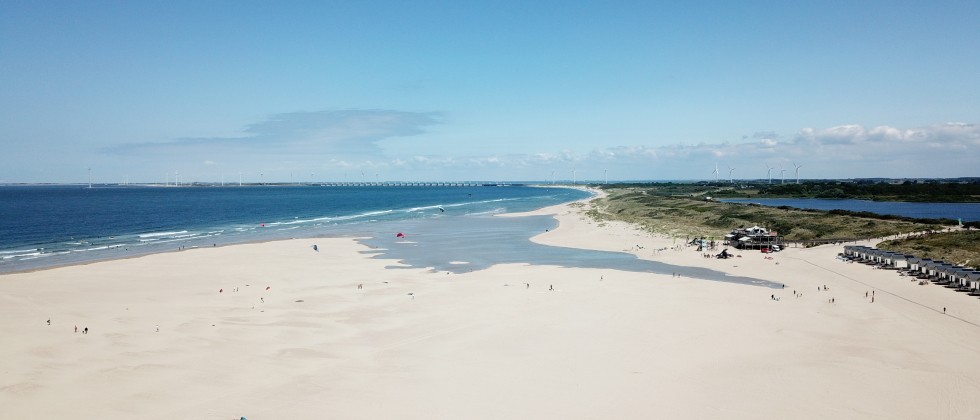 Nice tips
Are you looking for inspiration for cycling and walking routes? We have created a couple of beautiful cycling and walking routes for you! Would you rather go out wit a map in the hand? At the reception we have the 'Breezand cycling map of Walcheren', which you can bring on you walk of cycle trip.
Cycle Routes
Walking Routes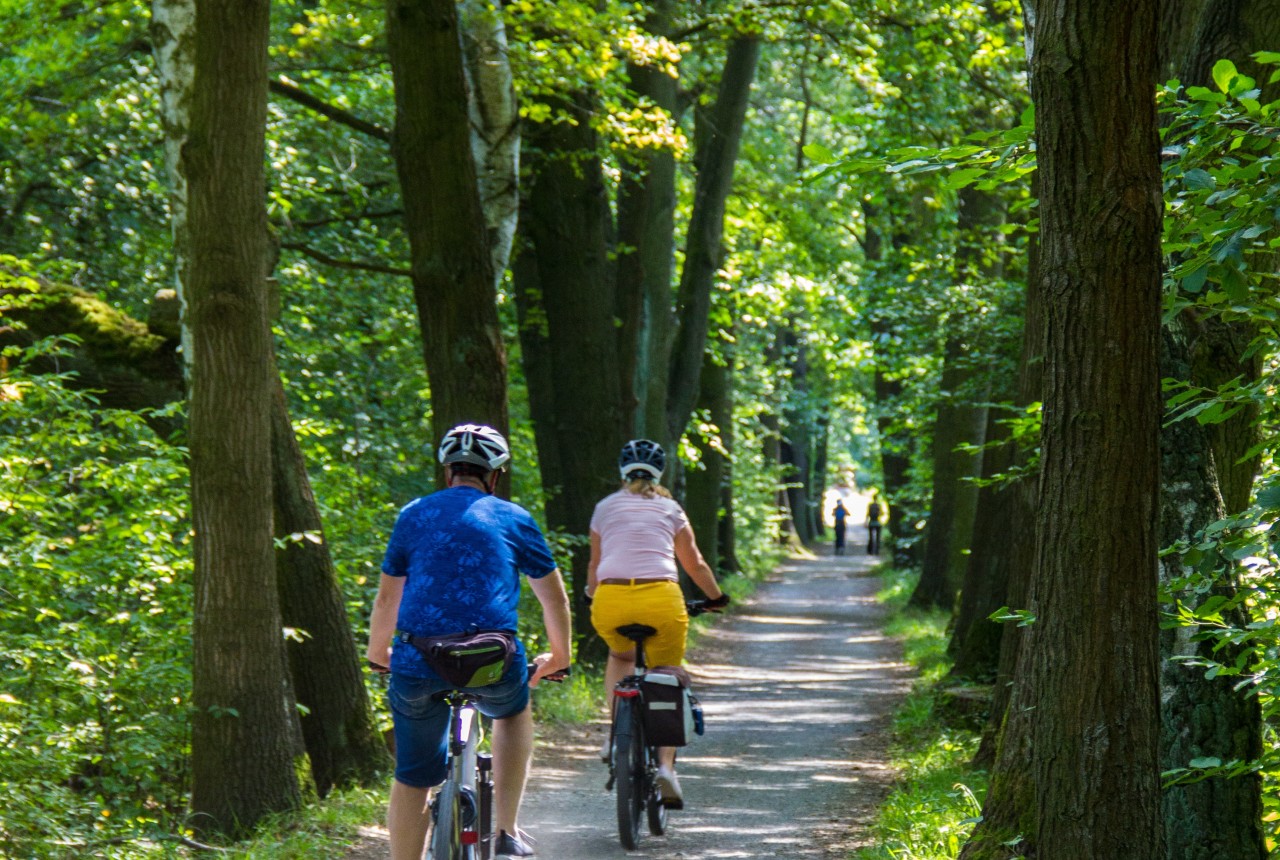 Massage Breezand
Massage Breezand is located in Duinhotel Breezand. We massage with passion, love and feeling. It is not a standard massage, but a mix of many massage forms. Just what you need.
The health and safety of our guests and employees are really important to Massage Breezand. In order to treat you as safely as possible, our treatment room has been adapted to the new situation. Everything has been thought of and we meet all guidelines for carefree and safe treatment.
Massages:
Relaxation massage
Head, neck- and shoulder massage
Thai food reflexology massage
Child massage
Pregnancy massage
Prices:
25 minutes €35,00
50 minutes €60,00
75 minutes €90,00
You can make an appointment at the reception which is located in Duinhotel Breezand, orvia the contact form below. If you want more information contact: massage@breezandvakanties.nl
Massages are given by Chantal Pluijmers from puurontspanningenmassage.nl and Marjolein Poppe from behandelpraktijkpoppe.nl
Payment must be made immediately after massage at the masseuse.
Guests of Duinhotel Breezand can take a seat at the waiting area of the gym and guests from outside are allowed to wait in front of the gate.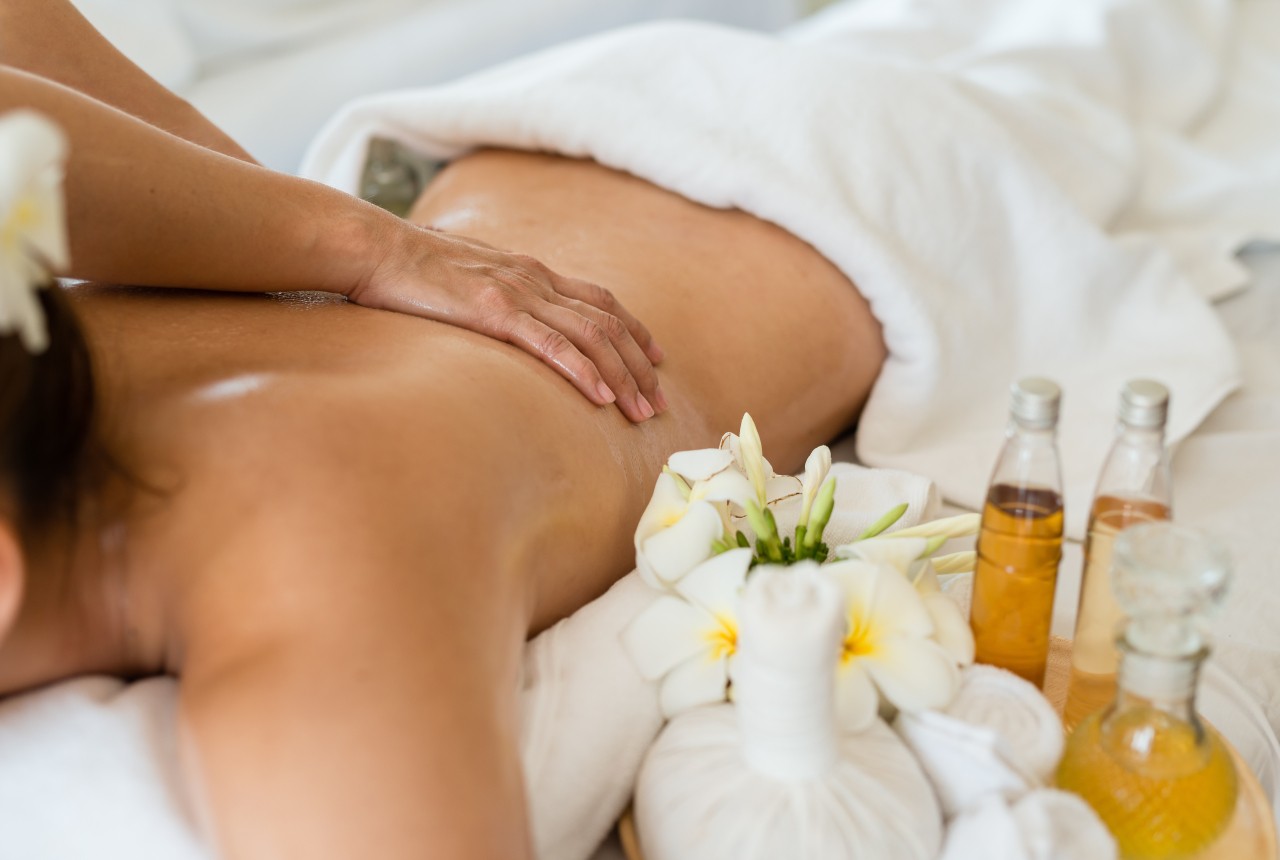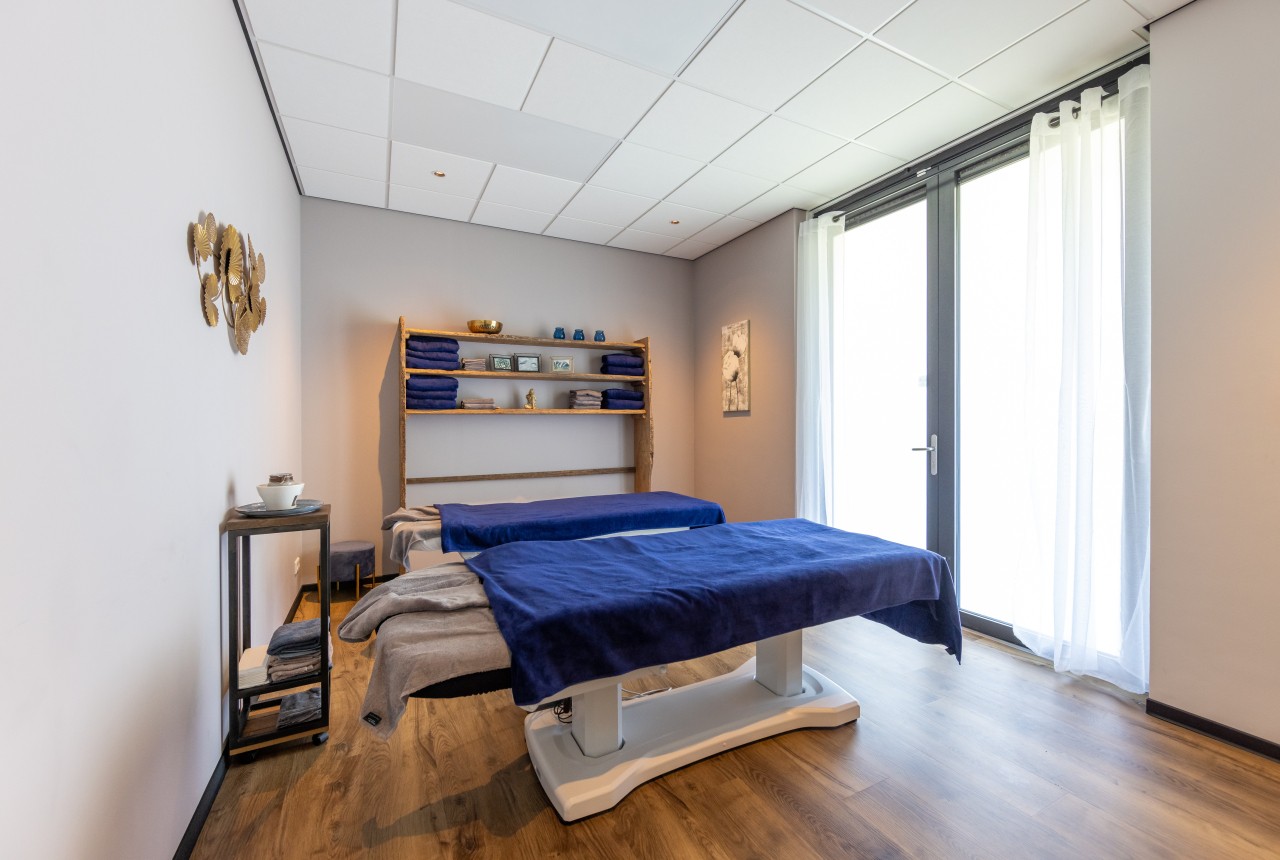 Tennis lessons
Lessons / training from a professional tennis coach
Improve your personal performance in an one on one tennis training (private lessons) or with 2 people together for all ages.
You can use the tennis courts located next to Duinhotel Breezand during your holiday or weekend away, together with tennis coach Ronald van den Broek.
Did you forget to bring your tennis racket during your holiday? No problem, there is enough material to use to play tennis.
Prices (including tennis court rent):
Tennistraining 60 minutes: €55,00
Duo training 60 minutes: €27,50 p.p.
Tennisschool R.W. van den Broek
vdbroek@zeelandnet.nl
0031 6 1136 1374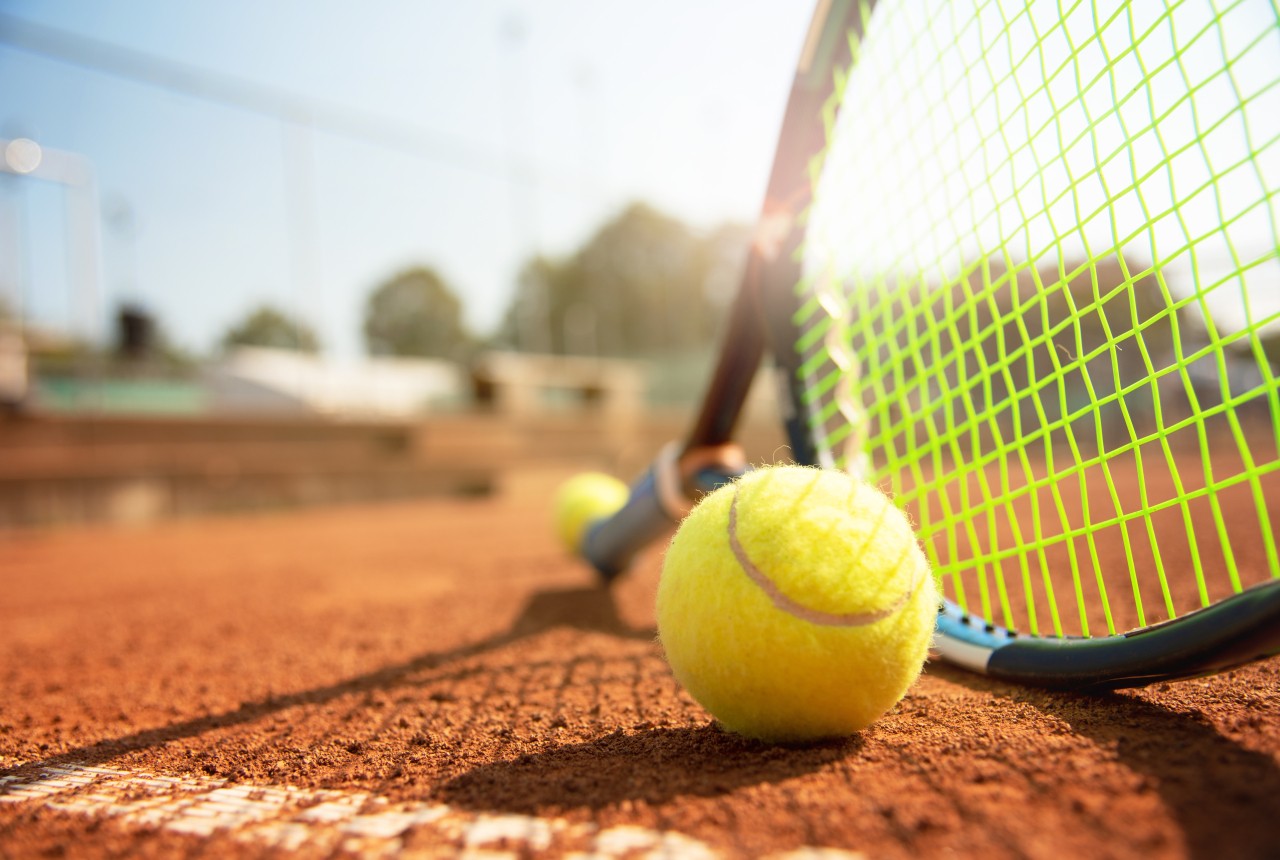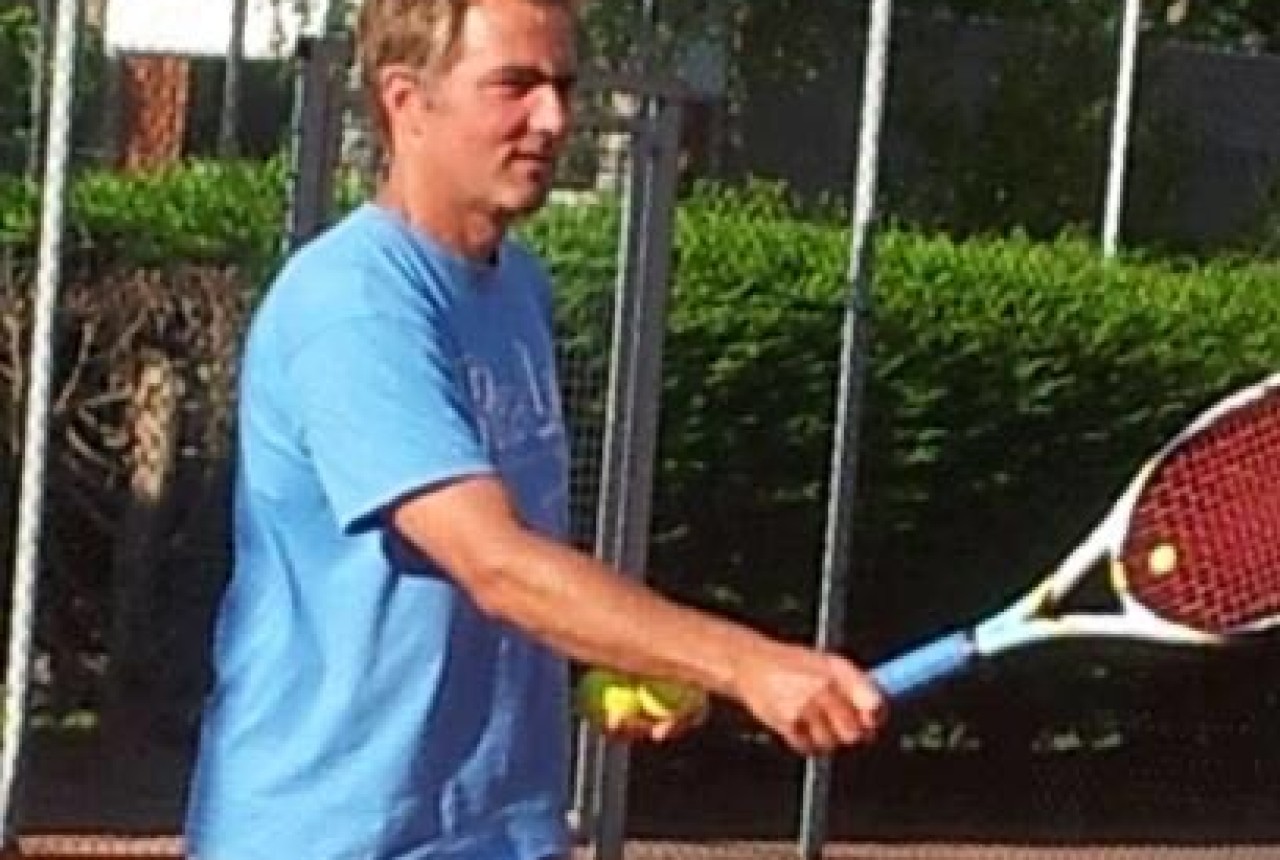 Activiteiten
Binnenspeeltuinen
Hof Poppendamme
Poppendamseweg 3a, Grijpskerke
Five Star Farm
Baashuisweg 11, Kamperland
Bambini Speelpaleis
Baskenburgplein 2, Vlissingen
Zwierelantijn
Zuiverseweg 2, Aagtekerke
Bioscoop
In Vlissingen vindt u de grootste bioscoop van Zeeland: Cine City.
Bootverhuur
U bevindt zich in een uniek watersportgebied. Wilt u een keer met een motor- of zeilboot het water op? Kijk dan op Zwemer Bootverhuur.
Dag attracties
In de folderkast bij de receptie vindt u informatie over dag attracties in de omgeving.
Fietsen
Fietsen, elektrische fietsen, kinderfietsen, tandems, aanhangers, kinderzitjes en fietshelmen zijn bij de bikeshop te huur. De bikeshop vindt u naast de receptie. Ook kunt u hier terecht voor fiets accessoires, vliegers, schepjes, zonnebrand enzovoort.
Fitness en Fysiotherapie
Zet je in beweging. Fysiotherapie en fitness onder één dak bij Fysiotherapie De Driehoek in Serooskerke.
Karten
Voel je heel even Max Verstappen... In Middelburg vindt u Indoor Karting Middelburg.
Manege
Wilt u te paard een mooie rit maken, of de kinderen kennis laten maken met paarden en pony's? Dan kunt u met de volgende manege contact opnemen;
Sophies Choice
Markt
Dinsdag: het hele jaar door in Goes
Donderdag: het hele jaar door in Middelburg
Vrijdag: het hele jaar door in Vlissingen
Seizoensmarkt
Maandag: heeft u in de zomermaanden een markt in Domburg
Woensdag: in juli en augustus een kleine markt in Vrouwenpolder
Sauna & Wellnessresort
Even tot rust komen? In Goes vindt u Sauna en Wellnessresort Goes. Hier kunt u onder anderen terecht voor massage's, hand- en voetverzorging, sauna's, baden en relaxruimtes.
Tennis
Naast Duinhotel Breezand vindt u prachtige tennisfaciliteiten. U kunt deze via de receptie huren.
Wateractiviteiten
Kitesurfen, suppen, wingsurfen, kite buggyen, powerkiten, noem het maar op... Bijna alles is mogelijk bij Vertigo!
Zwembad & Sauna
Een dagje naar het zwembad of de sauna? Hiervoor kunt u terecht bij de Parel in Domburg.