We are looking forward to welcoming you at Duinhotel Breezand soon!
Hereby you will find some practical information and nice tips for your stay at Duinhotel Breezand.
The reception desk at Breezand Vakanties is open seven days a week. You can contact us at any time if you have any questions.
| | | | |
| --- | --- | --- | --- |
| | April to October | November to March | Check-in from: |
| Monday | 08.30 - 18:00 | 09:00 - 16:00 | 14:00 |
| Tuesday to Thursday | 08:30 - 17:30 | 09:00 - 16:00 | 14:00 |
| Friday | 08:30 - 18:30 | 09:00 - 17:00 | 15:00 |
| Saturday | 08:30 - 16:00 | 09.00 - 14.00 | 14:00 |
| Sunday | 09:00 - 14:00 | 10:00 - 13:00 | 13:00 |
If you are not arriving or checking in during our opening hours, please contact us beforehand so that we can arrange for the key to be handed over.
Duinhotel Breezand is easily accessible by car. The address of the hotel/reception is:
Zandbank 1
4354 NR Vrouwenpolder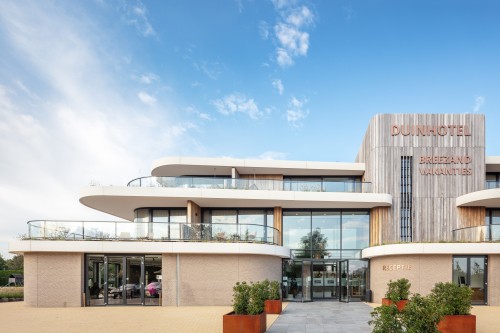 Your suite has a minibar which is provided with 2 bottles of mineral water. Would you like to add extra items to your minibar?
You can expand the minibar with the following packages:
Extras

Prices

Minibar Beer package

Something for everyone! This package contains four different beers from Zeeland. That's living the Zeeland way!

€ 15,00

Minibar package 1

Minibar package 1 comprises: 2 bottles of Stella Artois beer, 1 bottle of Fuze Tea, 1 bottle of Coca Cola, 1 bottle of Sourcy (not flavoured), peanut M&Ms and Pringles.

€ 15,00

Minibar package 2

Minibar package 2 comprises: 2 bottles of Stella Artois beer, 1 bottle of Fuze Tea, 1 bottle of Coca Cola, 1 bottle of Sourcy (not flavoured), 1 small bottle of red wine, 1 small bottle of white wine, peanut M&Ms and Pringles.

€ 19,50

Champagne 37,5 cl / 75 cl

€ 38,50 / € 75,00

Marie-Stella-Maris Scented Candle (220 gr) and Hand & Body Lotion (300 ml)

€ 49,50
Marie-Stella-Maris Shampoo (300 ml) and Conditioner (300 ml)
€ 29,50
The extra items listed above are easy to order through your "My Breezand". Log-in to your My Breezand viathe button below.
My Breezand
Stay well during your stay!
The word 'wellness' is central at the Duinhotel. In addition to the designated wellness rooms, a complete wellness facility has been built. It comprises a massage room, sauna, steam bath, fitness room, a garden where you can relax and a heated indoor pool.
Start the day nice and relaxed by swimming a few lengths of the heated indoor pool. Or sunbathe during the day in the inner garden, taking a quick dip in the water every now and then. The heated indoor pool is luxurious and great for relaxing! It is free of charge for Duinhotel guests, of course.
In our wellness room, you can also use a luxury Finnish sauna and steam bath free of charge every day.
Swimwear mandatory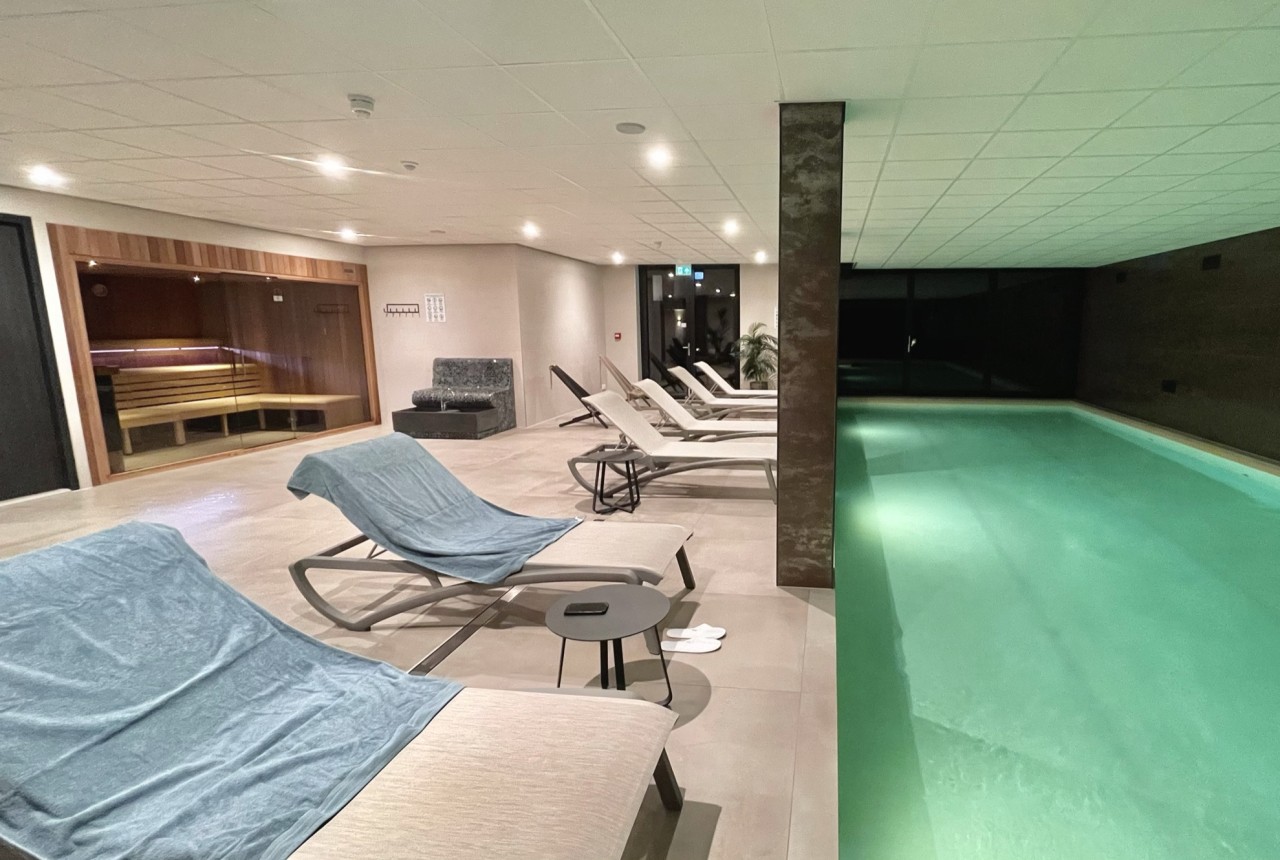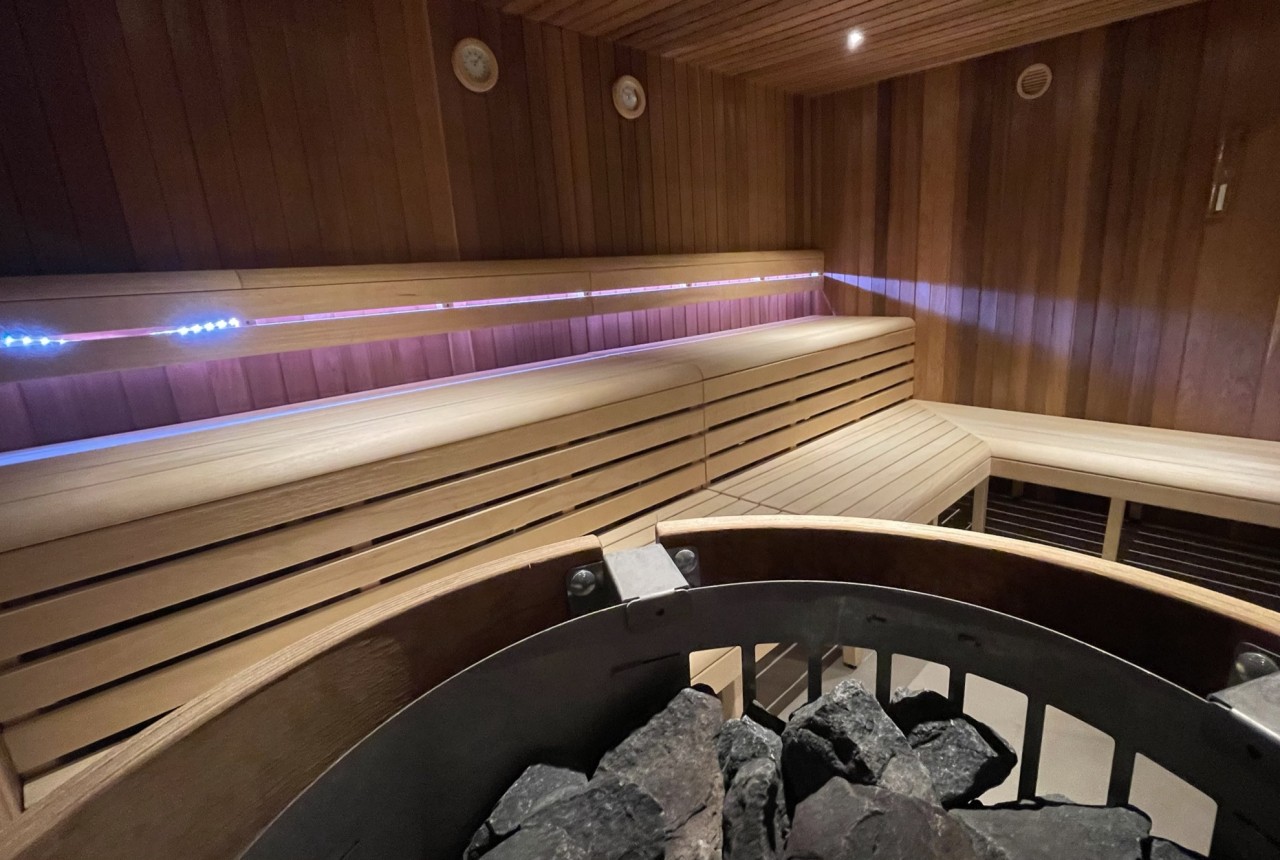 Breezand Gym
Duinhotel Breezand also has a sports area. The Breezand Gym has rooms for fitness, cardio and strength training. Hotel guests can use the various items of professional TechnoGym equipment such as a cross trainer, exercise bike, treadmill and free weights. The hotel also has a massage room that is available on request. The fitness room is free for all hotel guests and subscription holders to use.
The gym is open every day from 08:00 to 21:00.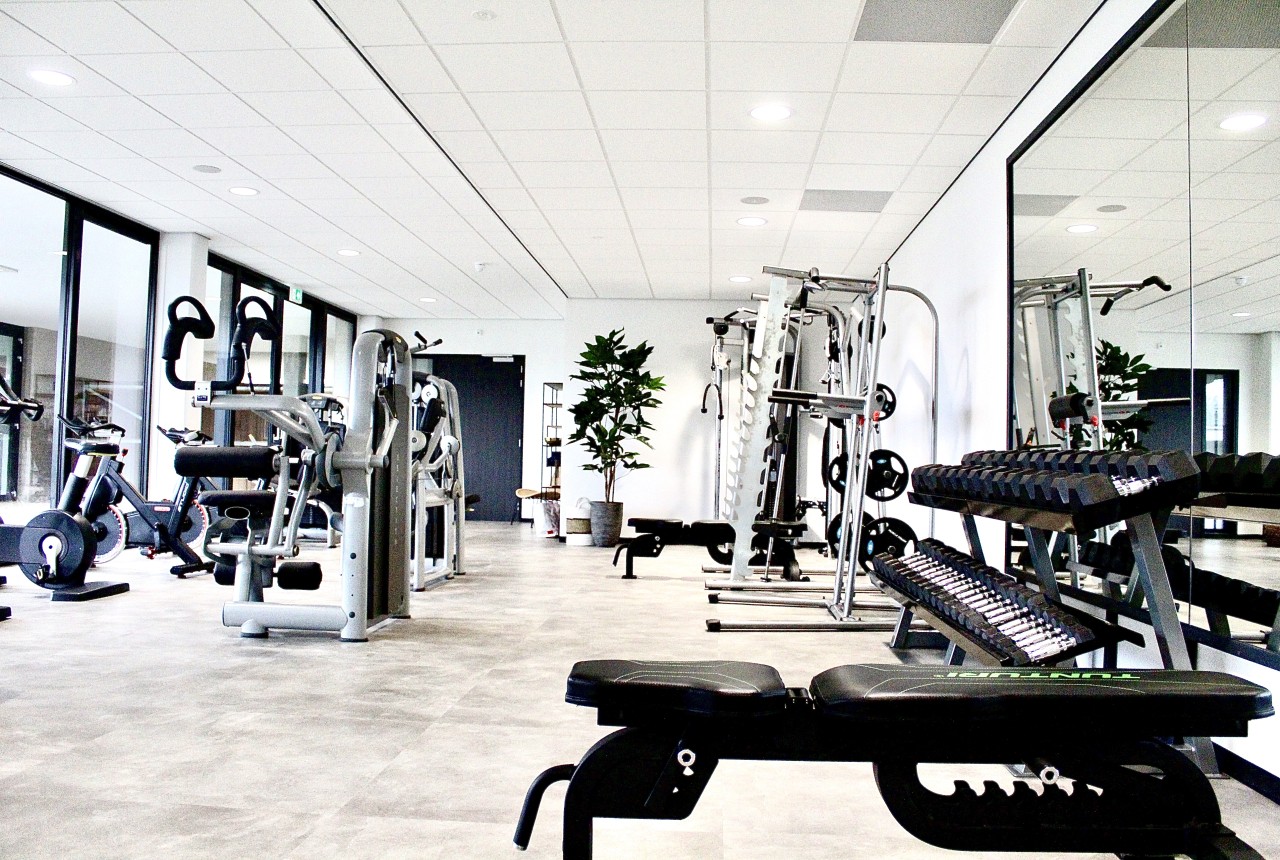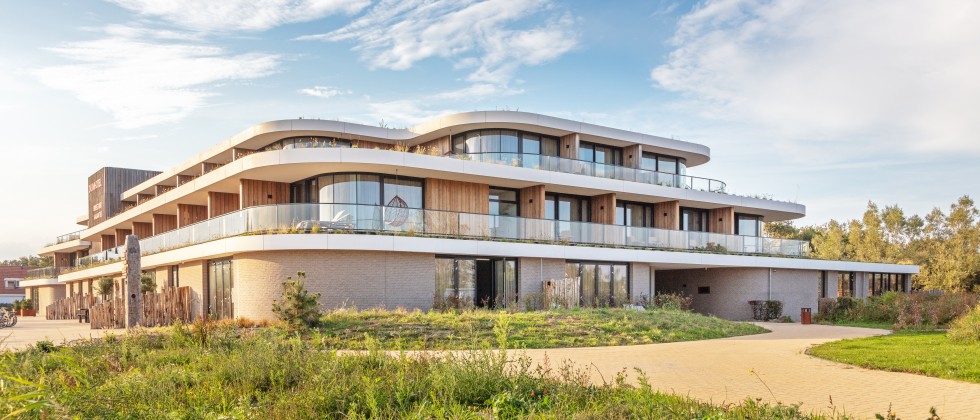 Nice tips
Massage Breezand
Massage Breezand is located in Duinhotel Breezand. We massage with passion, love and feeling. It is not a standard massage, but a mix of many massage forms. Just what you need.
The health and safety of our guests and employees are really important to Massage Breezand. In order to treat you as safely as possible, our treatment room has been adapted to the new situation. Everything has been thought of and we meet all guidelines for carefree and safe treatment.
Massages:
Relaxation massage
Head, neck- and shoulder massage
Thai food reflexology massage
Child massage
Pregnancy massage
Prices:
25 minutes €35,00
50 minutes €60,00
75 minutes €90,00
You can make an appointment at the reception which is located in Duinhotel Breezand, orvia the contact form below. If you want more information contact: massage@breezandvakanties.nl
Massages are given by Chantal Pluijmers from puurontspanningenmassage.nl and Marjolein Poppe from behandelpraktijkpoppe.nl
Payment must be made immediately after massage at the masseuse.
Guests of Duinhotel Breezand can take a seat at the waiting area of the gym and guests from outside are allowed to wait in front of the gate.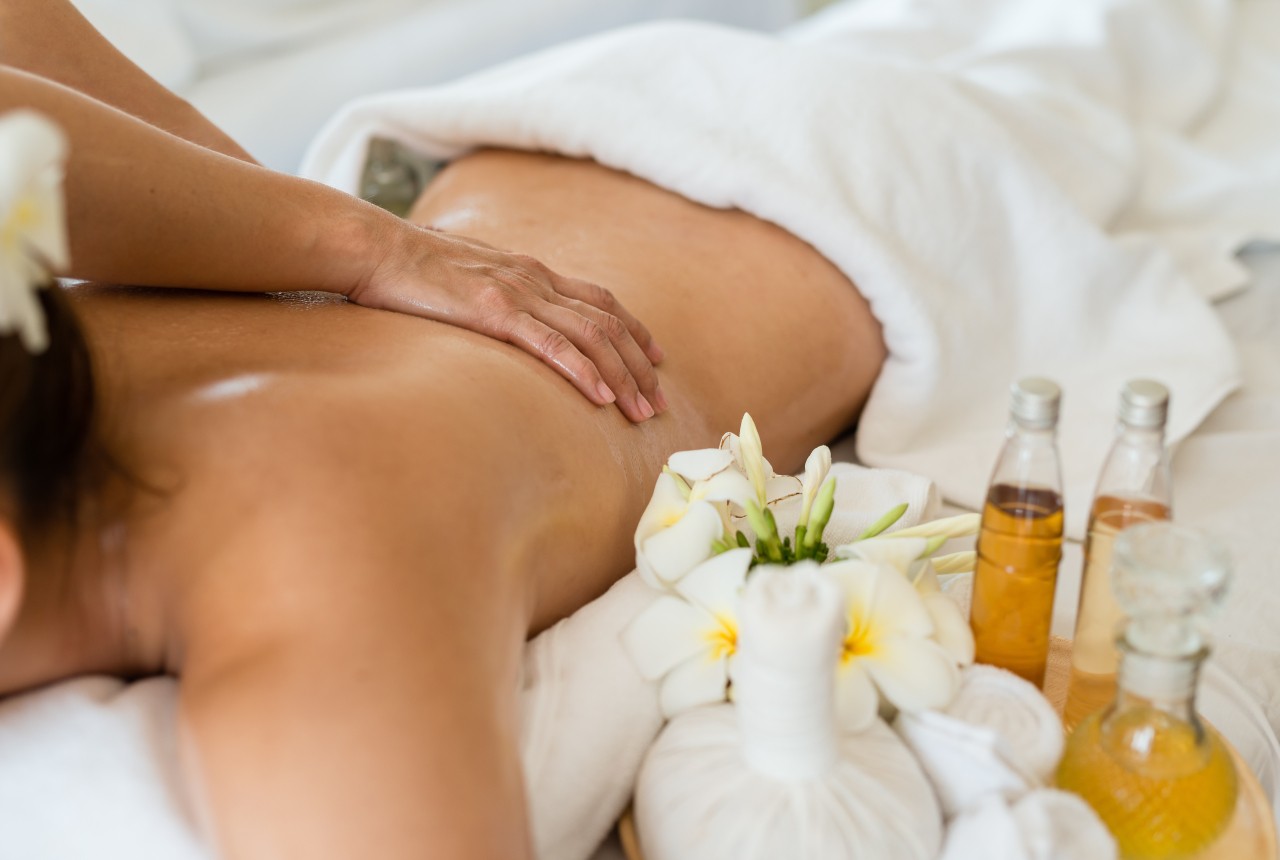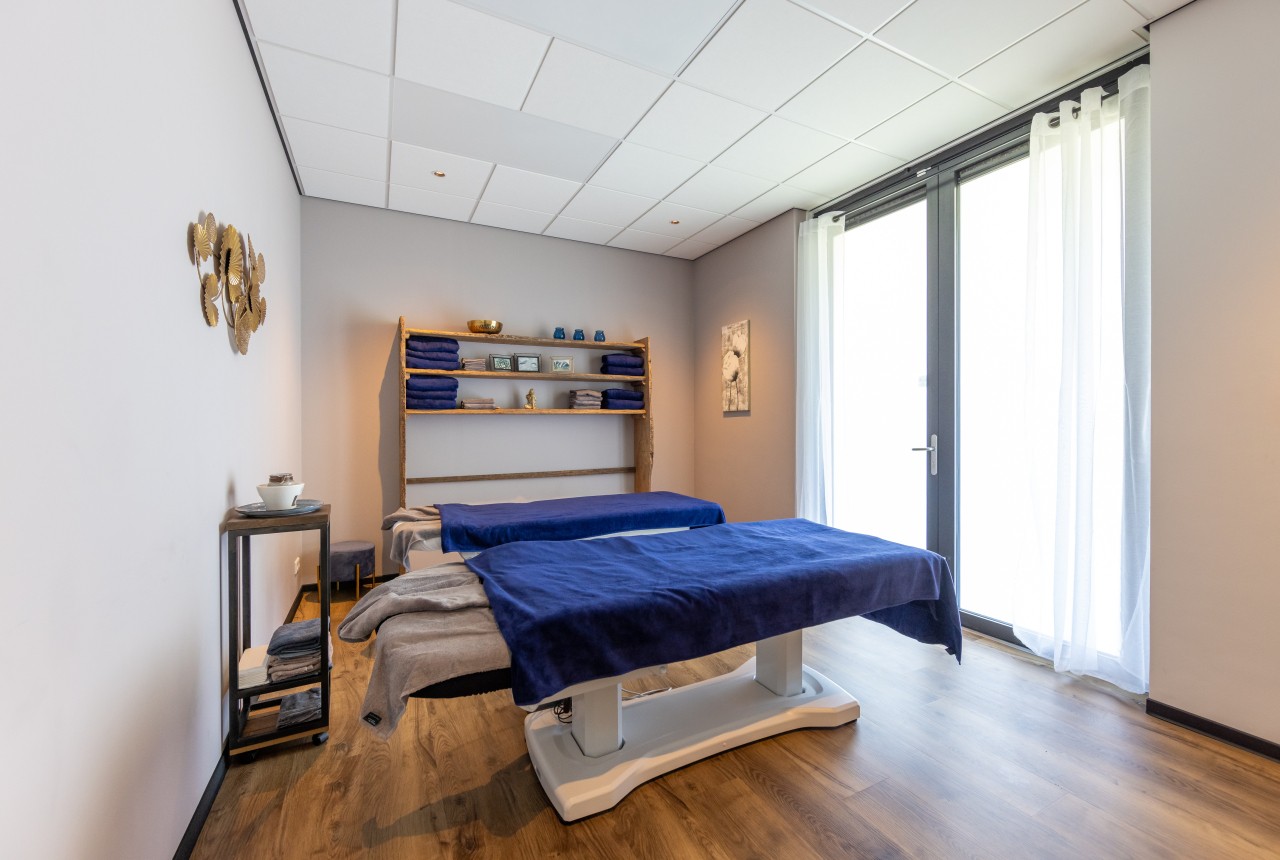 Are you looking for inspiration for cycling and walking routes? We have created a couple of beautiful cycling and walking routes for you! Would you rather go out wit a map in the hand? At the reception we have the 'Breezand cycling map of Walcheren', which you can bring on you walk of cycle trip.
Cycle Routes
Walking Routes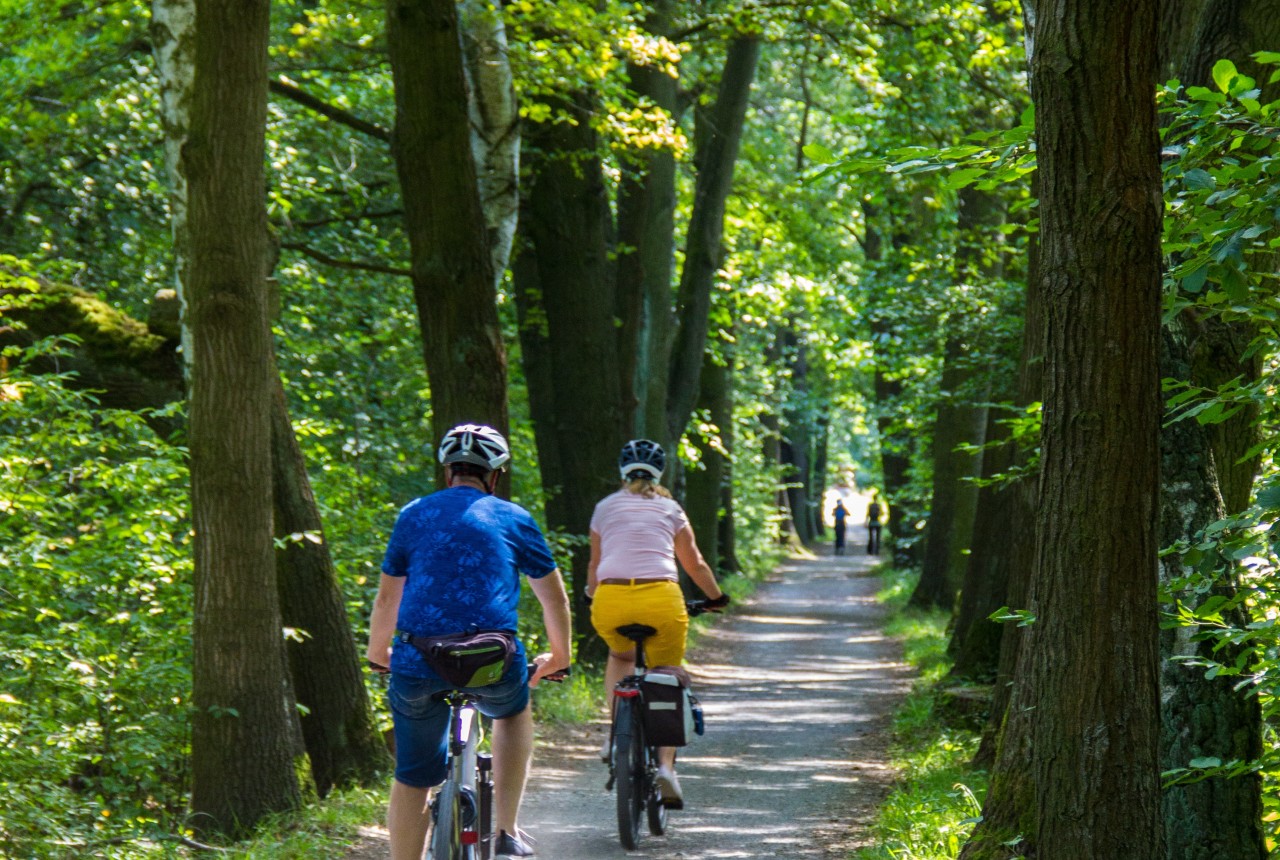 Tennis lessons
Lessons / training from a professional tennis coach
Improve your personal performance in an one on one tennis training (private lessons) or with 2 people together for all ages.
You can use the tennis courts located next to Duinhotel Breezand during your holiday or weekend away, together with tennis coach Ronald van den Broek.
Did you forget to bring your tennis racket during your holiday? No problem, there is enough material to use to play tennis.
Prices (including tennis court rent):
Tennistraining 60 minutes: €55,00
Duo training 60 minutes: €27,50 p.p.
Tennisschool R.W. van den Broek
vdbroek@zeelandnet.nl
0031 6 1136 1374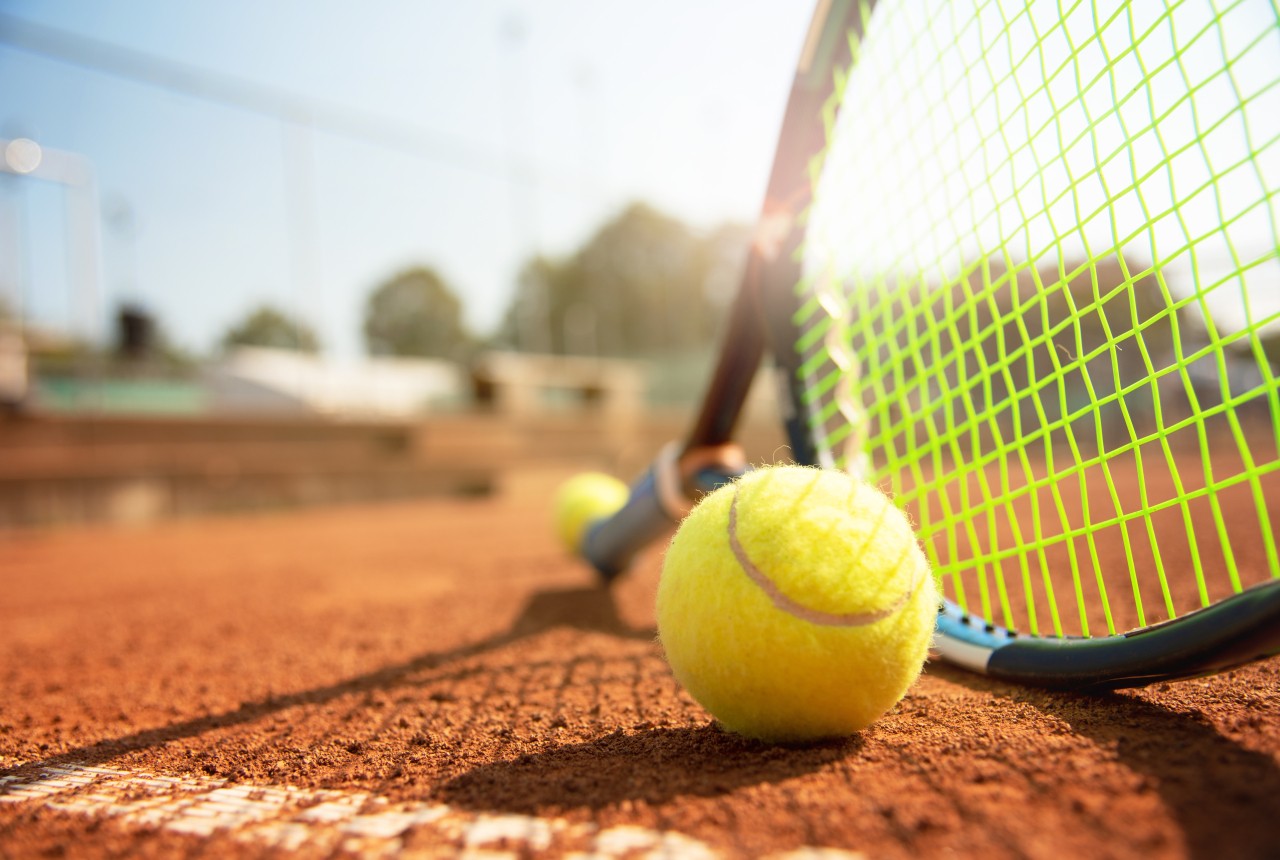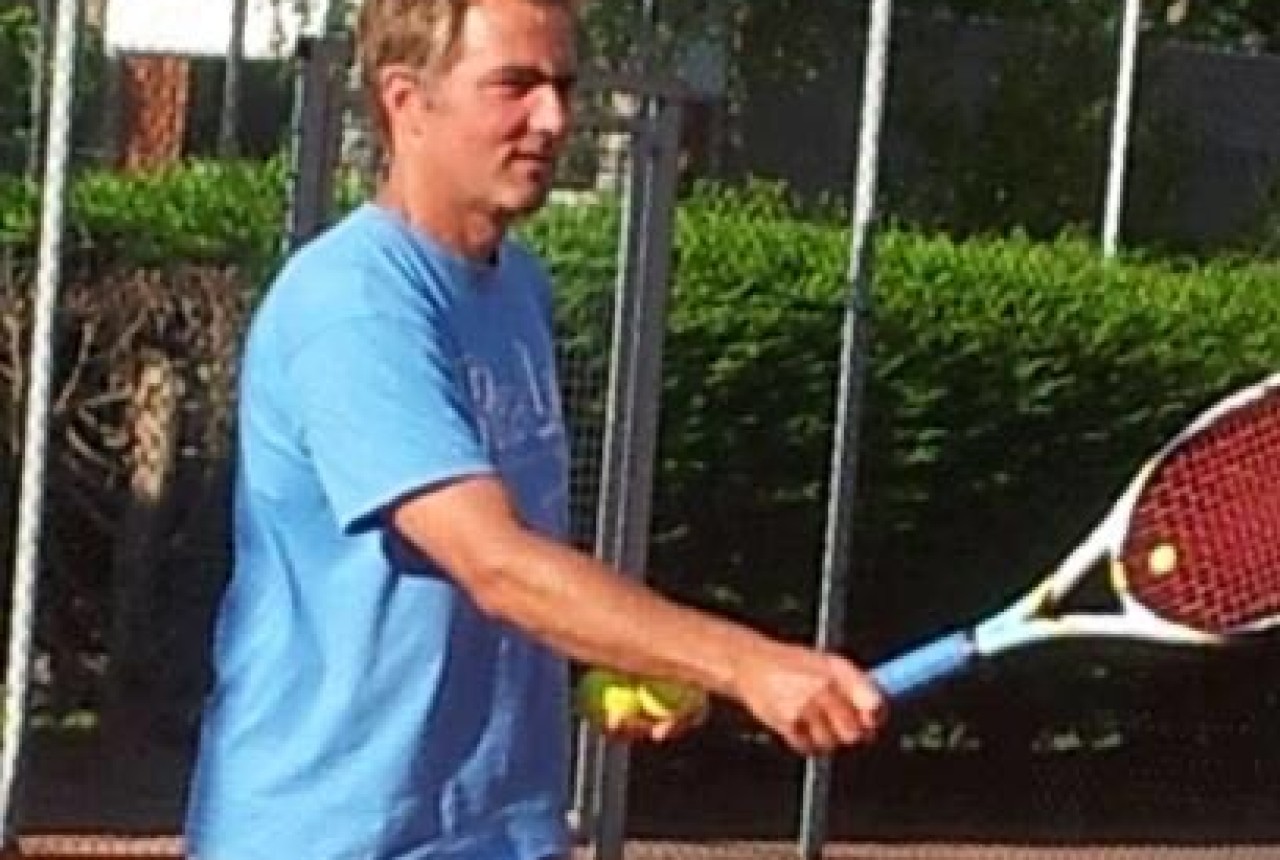 Yoga
Time to relax and clear your head! Yoga is an active, challanging but also relaxing form of movement that is accessible to everyone. The yoga classes take place on Wednesday mornings, in the garden of Duinhotel Breezand.
You can register for the following date (register before Tuesday 22:00):
Wednesday 29 June 8:30
Wednesday 6 July 8:30
Wednesday 13 July 8:30
Wednesday 20 July 8:30
Wednesday 27 July 8:30
Wednesday 3 August 8:30
Wednesday 10 August 8:30
Wednesday 17 August 8:30
Wednesday 24 August 8:30
Wednesday 31 August 8:30
You can register via email: breezandyoga@gmail.com / 0031 6 22436656.
The costs per lesson are €12.50 per person.